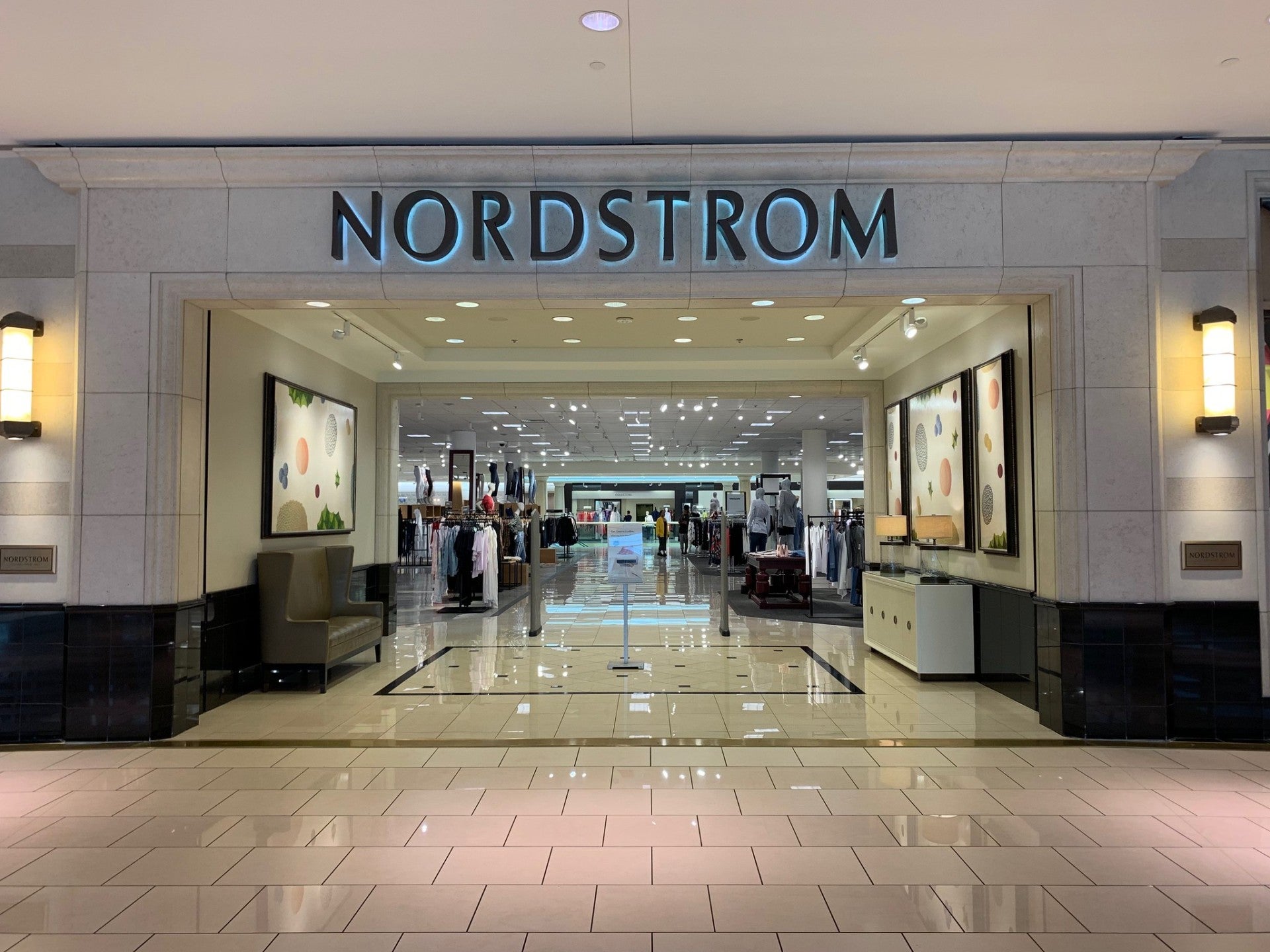 US-based luxury department store chain Nordstrom has expanded its take-back and recycling programme to Canada.
Initially launched in the US last year, the BEAUTYCYCLE programme lets Nordstrom receive empty beauty product packaging of any of its brands.
The packaging can then be recycled using TerraCycle Zero Waste Boxes at all Nordstrom's retail locations.
Customers can start dropping off their empty beauty products at BEAUTYCYCLE boxes, which will be made available in stores from 6 April.
Empty cosmetic, haircare or skincare packaging items that cannot be recycled at local centres, including containers and caps for shampoo, conditioners and hair gel, can be dropped off under the programme.
Collected materials will be recycled into new products based on their material composition.
Plastics can be reused for applications such as park benches and picnic tables, while metals can be used as base materials for stamped product applications such as nuts, bolts, washers and rings.
Nordstrom accessories and beauty general merchandise manager Gemma Lionello said: "We understand our customers care about sustainability and we want to help them move toward a zero-waste beauty routine, so they can look great and do good at the same time.
"We're proud to expand access to our recycling programme to help our Canadian customers easily and conveniently recycle their beauty packaging."
Nordstrom has set a goal to take back 100t of hard-to-recycle beauty packaging by 2025 via this programme.
As well as this commitment, the retailer intends to reduce its use of single-use plastic by 50% and use sustainably sourced raw materials in 50% of its original products made of polyester, cotton and cellulosic fibres by 2025.
Nordstrom currently operates 358 stores in the US and Canada, including 100 Nordstrom stores, 249 Nordstrom Rack stores, two clearance stores and seven Nordstrom Local service hubs.