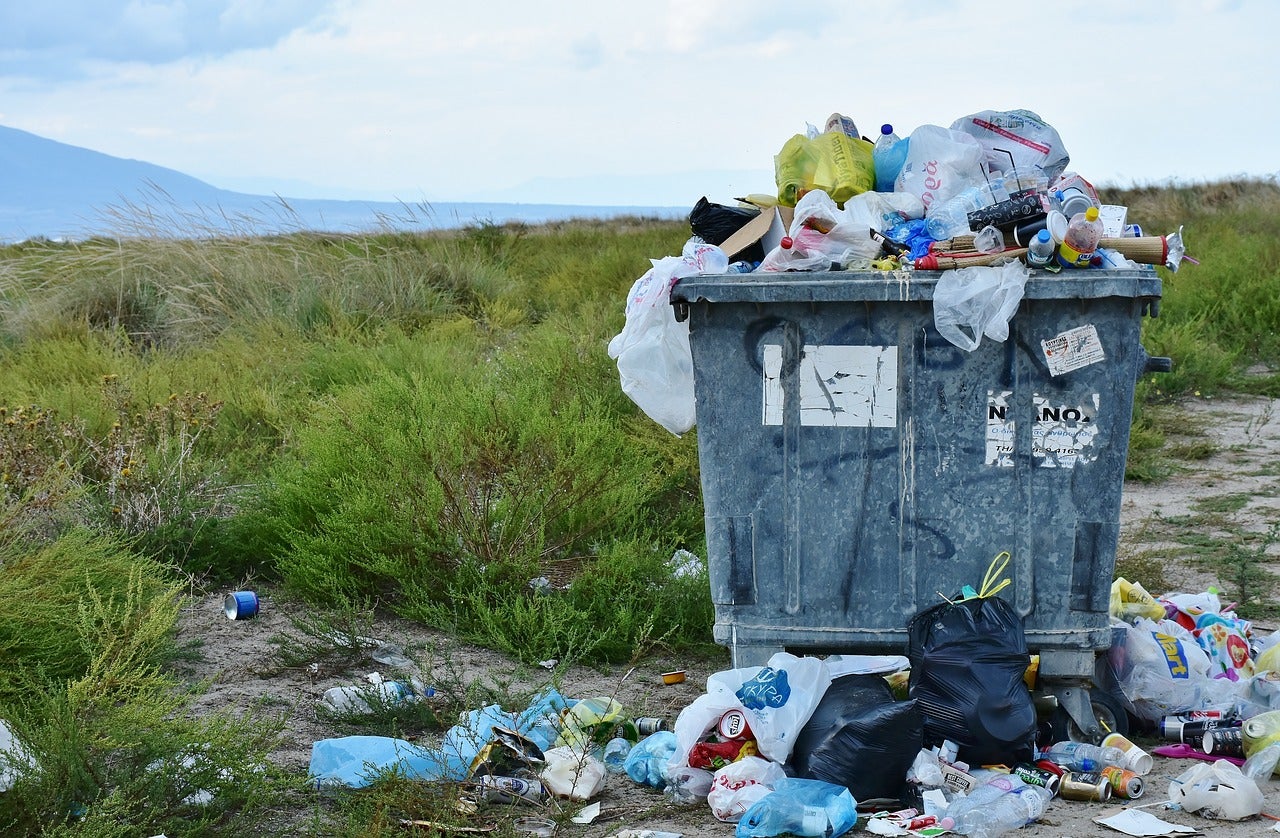 US-based waste and recycling company Northstar Recycling Company has acquired Sonoco Sustainability Solutions (S3), a division of packaging provider Sonoco.
The financial terms of the transactions have not been disclosed.
S3 provides asset-light managed services for customised waste diversion programmes, as well as centralised solutions to manage and divert industrial waste streams into beneficial reuse applications.
The company serves multi-facility manufacturers and distributors in various sectors, including food, consumer-packaged goods and industrial.
The merger aims to increase the combined business' ability to serve existing and future customers and vendors at scale.
Sonoco Recycling president Palace Stepps said: "S3 and Northstar have shared the same mission for many years, which is to help develop innovative and executable strategies for companies to reduce their environmental footprints and increase their sustainability efforts by turning material waste into a material resource.
"S3's combination with a market leader like Northstar elevates and further substantiates the important work that the S3 team has been pursuing for nearly two decades on behalf of Sonoco's clients given our mutual commitment to redefining waste streams.
"Sonoco looks forward to continuing a strategic relationship with Northstar, as we remain committed to the business' success in partnership with the founders of Northstar and Ridgemont Equity Partners."
A portfolio company of Ridgemont Equity Partners, Northstar aims to enable customers to recycle more by diverting organic and other waste streams from landfills.
Northstar president Noah Goodman and CEO Seth Goodman said: "S3's business model is highly-complementary to that of Northstar, and this acquisition enhances the combined business' ability to serve current and future customers and vendors at scale.
"We welcome the S3 team to Northstar and look forward to working together to continue to provide differentiated solutions to our combined customer base."
In September last year, Sonoco signed a definitive agreement to acquire Skjern, a privately owned paper manufacturer based in Denmark.