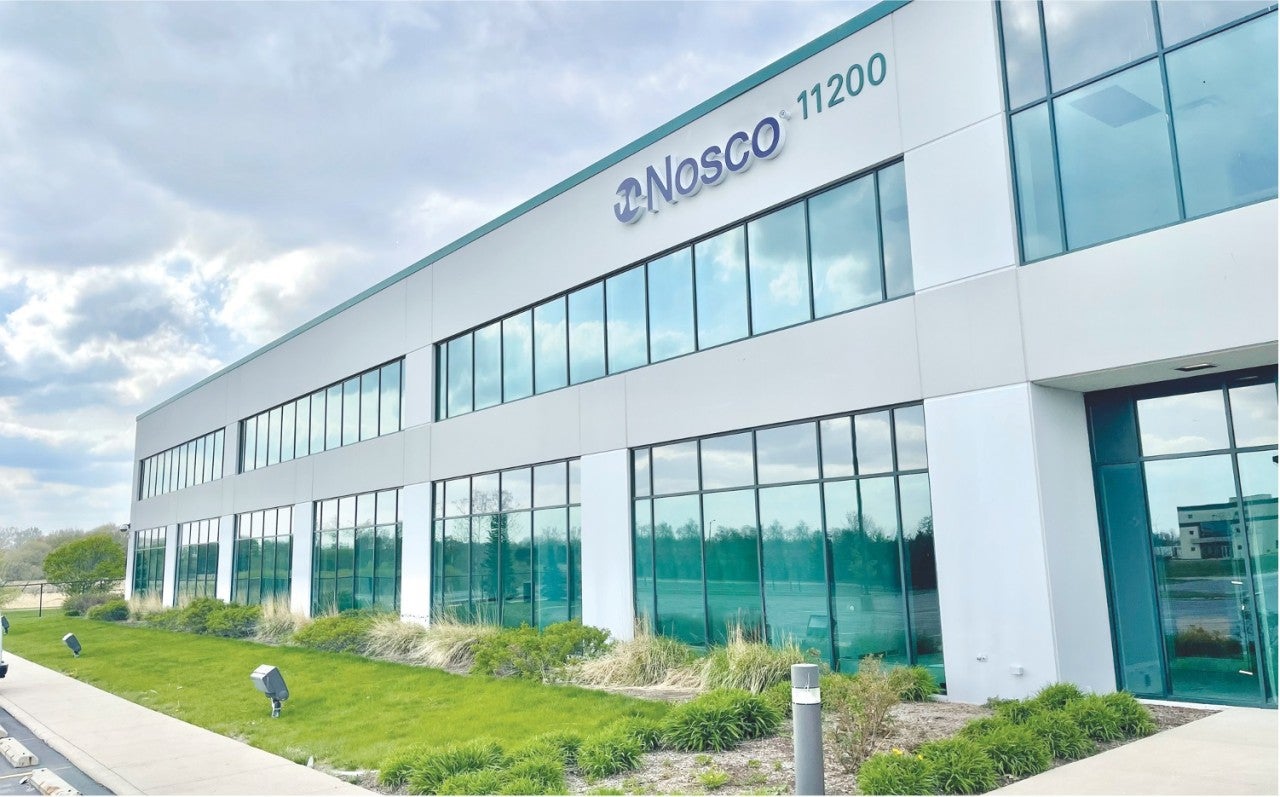 US-based full-service packaging solutions provider Nosco has started producing cartons and labels at its new packaging innovation centre in Wisconsin.
The 175,000ft² facility in Pleasant Prairie is designed to "expand Nosco's efforts into a new era" of printed packaging for the healthcare industry.
Audits of the facility are due to start later this month, with its full opening scheduled for later this year.
Nosco president Craig Curran said: "Nosco continues to lead as a premier provider of printed packaging. Our decision to consolidate our workforce into this new world-class facility is a true testament to our people and our customers.
"Through this critical expansion effort, we will continue our commitment to quality and service, supporting customer orders in a seamless and timely matter."
The new centre and headquarters building will become home to the majority of the company's employees in northern Illinois. Almost 300 of Nosco's more than 700 employee owners will also work at the site.
This consolidation is intended to improve customer and employee experience and make the company's supply chain and operational flow more efficient.
It is also expected to offer opportunities to provide supplementary training and development among other benefits.
The company's remaining employees will continue to work from its existing facilities in Illinois, Texas, New York and Pennsylvania.
Mr Curran said: "We recently began production, printing pharmaceutical folding cartons on our Bobst Expertfold 110. This week, we will start producing labels using two new HP Indigo 6K Label machines.
"Moving forward, the Pleasant Prairie facility will be home to production for all label and carton orders placed hereafter that were historically produced at our Gurnee and Waukegan facilities respectively."
A subsidiary of Holden Industries, Nosco provides printed packaging for various sectors, including pharmaceutical, natural health and personal care applications.
The company aims to help continuously improve efficiencies in supply chains, cycle times, lean initiatives and product launches.