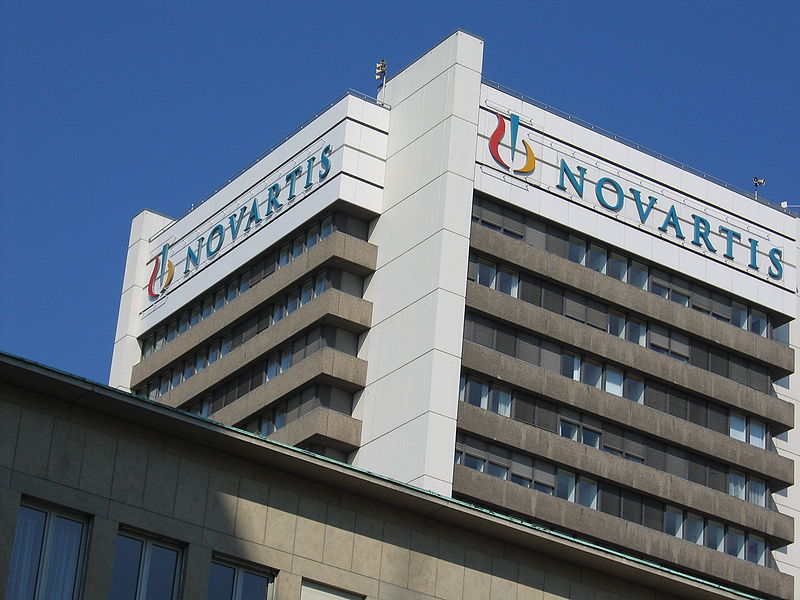 Swiss pharmaceutical company Novartis has made a strategic investment in US-based biotech industries packaging company SiO2 Medical Products.
Healthcare investment firm MPM Capital co-led the investment.
Novartis will gain access to use SiO2's patented materials sciences for packaging technology.
In a joint statement, SiO2 Scientific board leaders Dr Robert Pangborn and Dr Bob Langer said: "Novartis shares our vision for advancing technology to bring better patient outcomes. We believe this collaboration is one of the first of its kind where using advanced materials science in drug delivery may help improve patients' lives."
SiO2 produces precision-moulded Cyclic Olefin Polymer (COP) primary drug containers, featuring a coating system. The thin, transparent, silicon-based coating system is made up of organosiloxane and silica Nano-layers.
SiO2 will initially use the technology for ophthalmic applications and based on the results would implement it for various products.
It offers enhanced packaging and it also meets quality and safety standards for biologics and operational savings.
SiO2 board director and MPM Capital executive partner Tony Rosenberg said: "SiO2's leadership combined with the Novartis collaboration, positions the organisation for future success.
"SiO2's innovative surface coating technology of primary drug containers has the potential to enable innovation across a wide range of products during the development cycle up to the final market presentation."
In September, SiO2 signed an agreement to manufacture and commercialise multi-well plates treated with BioDep tissue coating technologies developed by TheraDep.
Currently, the company is building a new facility near Basel, Switzerland.