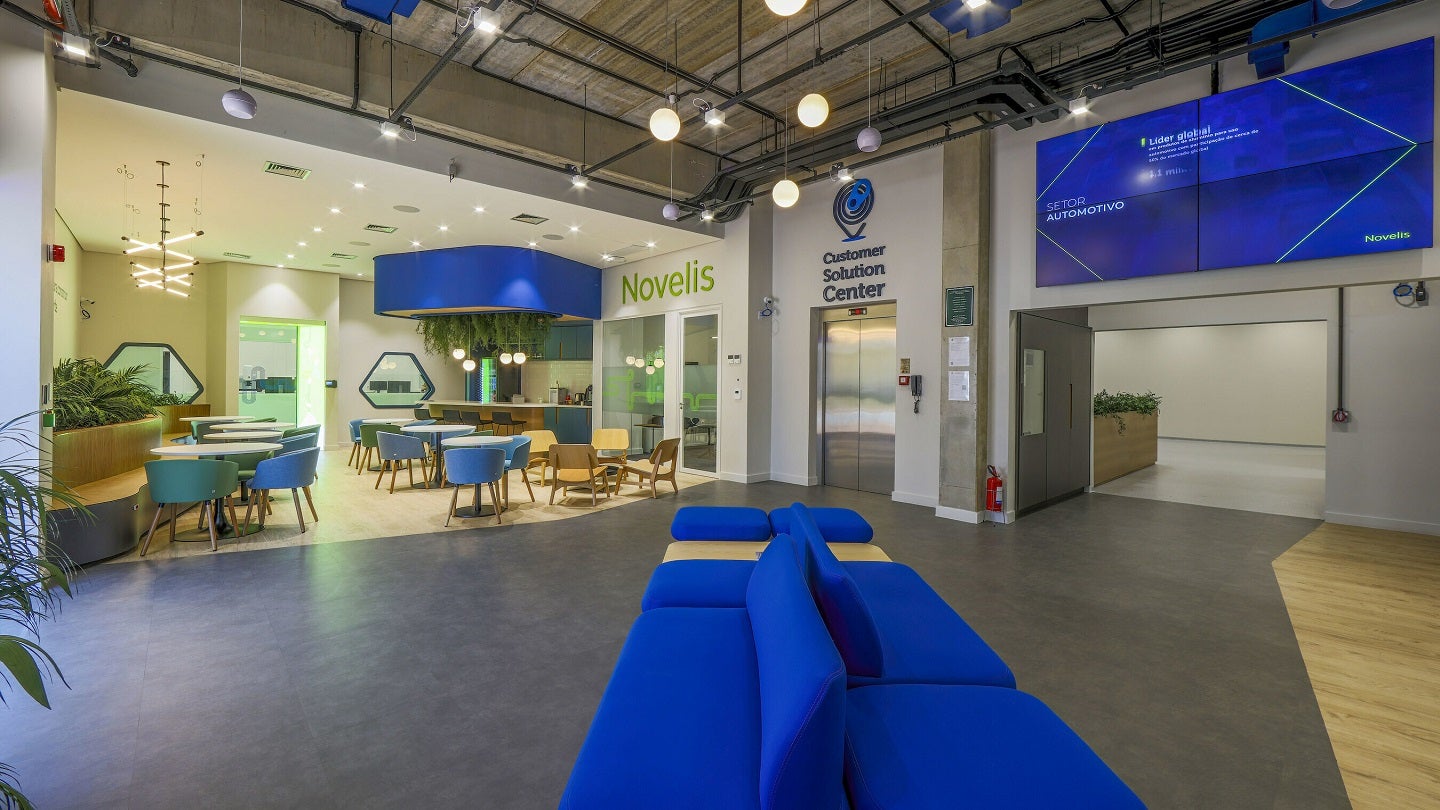 US-based aluminium packaging provider Novelis has opened a customer solution centre (CSC) in Brazil to help expedite innovations in aluminium beverage packaging.
Located in São José dos Campos, the 3,000ft² facility will house modern laboratories, training rooms and collaboration spaces.
It is intended to support the company's commitment to innovation and help develop sustainability solutions to meet growing customer demand.
Novelis said the CSC will serve as an innovation hub and bring together beverage can manufacturers, brand owners, industry suppliers and scientific partners.
The facility will join the company's global network of CSCs, which aim to expedite the use of aluminium solutions.
Novelis senior vice-president and chief technology officer Philippe Meyer said: "As the beverage market grows and consumers increasingly choose sustainable aluminium beverage packaging, the need to support our customers' innovation goals also grows.
"We work diligently to align our innovation plans with those of our customers to ensure that together we meet the needs of the market – both today, as well as tomorrow – as we search for more sustainable solutions."
Novelis global can sales senior vice-president Greg Schlicht said: "The beverage business is in growth mode and aluminium is quickly becoming the material of choice for beverage can packaging, so we need to be prepared for increased demand as consumers recognise the many drawbacks of other, less sustainable packaging materials.
"In addition, our customers are seeking to elevate package appearance and aluminum cans provide an ideal, 360-degree canvas for eye-catching, upscale graphics and product branding.
"We are committed to investing in innovation to maximize these opportunities."
In November last year, Novelis began developing a recycling centre in Ulsan, South Korea, to process different types of scrap aluminium.
The $50m facility will have a 100kt annual casting capacity of low-carbon sheet ingot.