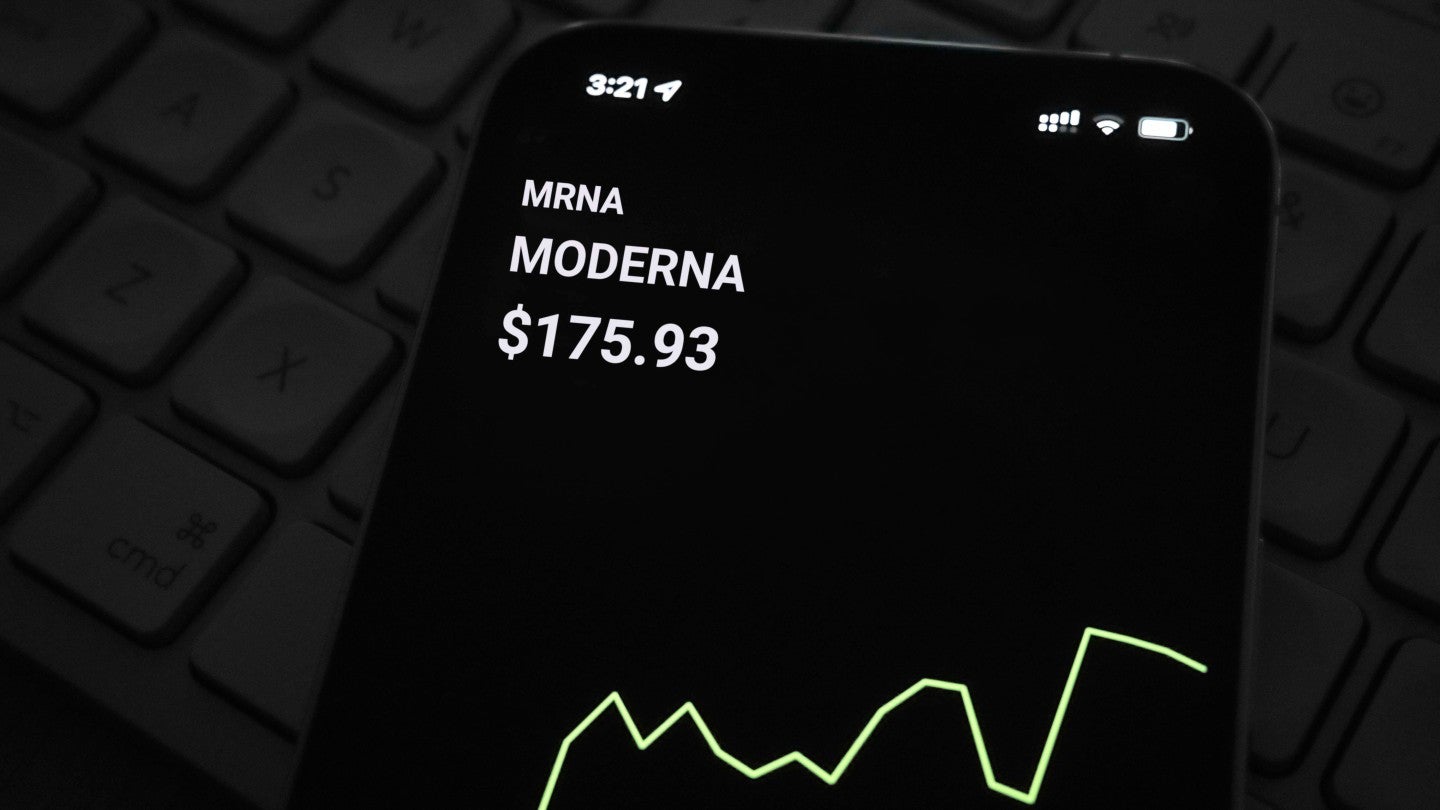 Moderna has selected sterile injectable contract-development and manufacturing organisation Novocol Pharma to provide the fill-finish and packaging support for its mRNA respiratory vaccines.
As part of this long-term agreement, Novocol Pharma will carry out the aseptic fill-finish, labelling and packaging of Moderna's mRNA respiratory vaccines at Novocol's Ontario-based facility.
The vaccines will be manufactured at Moderna's mRNA facility in Laval, Quebec, Canada, which is expected to start operating by the end of 2024.
The opening of this facility is currently subject to various planning and regulatory approvals.
The fill-finish sterile step involves the transference of vaccine drug products into vials.
It is also at the final stage of the vaccines' production process, which is followed by the packaging of the product for use by consumers.
Moderna chief technical operations and quality officer Jerh Collins said: "Novocol Pharma exemplifies best-in-class experience, capabilities, manufacturing systems, and controls required to prepare our mRNA vaccines and scale-up production as needed to address novel or emerging viruses."
Moderna has also received a grant from the Government of Ontario, under their 'Ontario Together Fund', to bolster the manufacturing capabilities that will help in the fill-and-finish process of the mRNA vaccines.
The latest fill-finish agreement will allow Moderna to expand its footprint and investment in Ontario, ensuring the availability of its mRNA vaccines for the Canadian population.
Associated work is expected to support various high-skilled jobs related to this sector.
The deal will further help in boosting domestic end-to-end vaccine production to ensure that the country is capable of providing rapid responses to counter any future pandemic scenarios.
Novocol Pharma's president and Septodont COO Atif Zia said: "Together, we will strengthen Canada's domestic supply chain for the production of vaccines and pandemic preparedness.
"This achievement has been made possible through collaboration between the private and the public sector, at both provincial and federal levels."