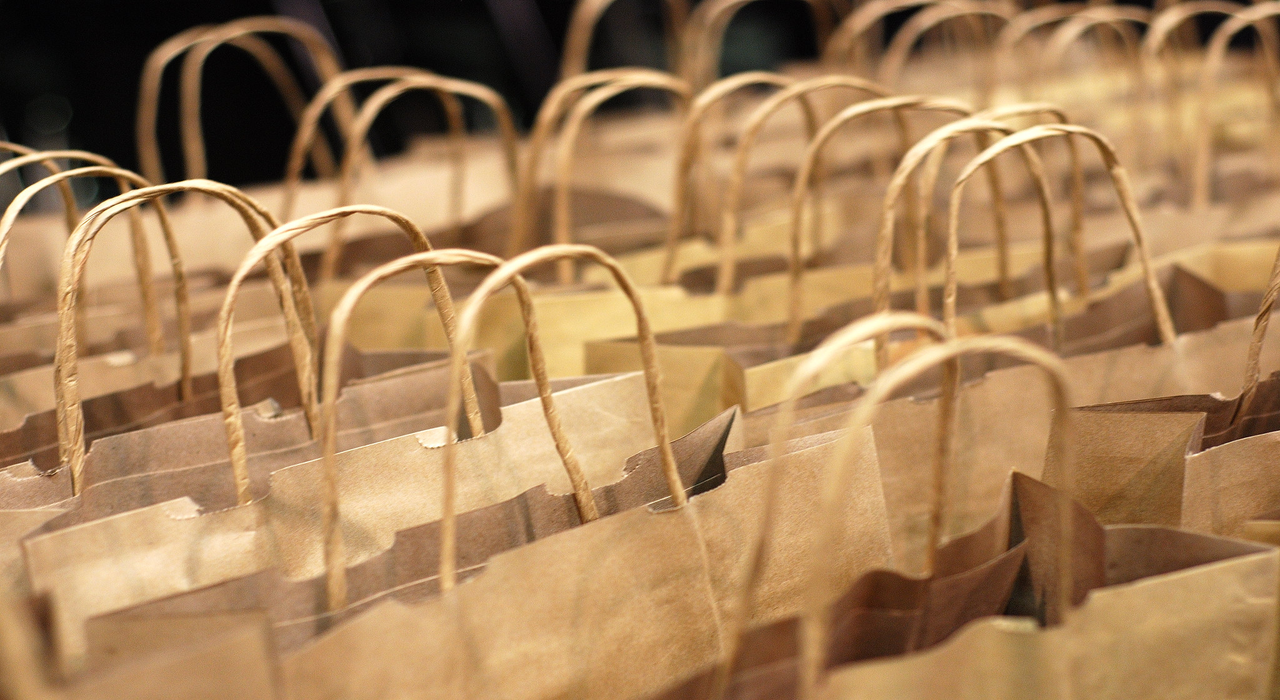 Packaging and food service products manufacturer Novolex has acquired US-based paper bags and other products maker B&H Bag Company.
Owned and managed by the Robson family, B&H Bag Company manufactures kraft and white bags, heavy-duty paper bags, paper rolls and freezer paper for various markets including foodservice and grocery markets.
The acquisition will strengthen Novolex's production capacity to meet the increasing demand for high-quality, paper solutions.
The two companies did not disclose financial details of the transaction.
Novolex chairman and CEO Stan Bikulege said: "We are pleased to welcome the B&H team into the Novolex family.
"B&H brings a strong line of products and a tradition of customer service excellence that we are proud to add to our organisation. The talented and dedicated B&H team will be a great addition to our Duro Bag business."
Following the acquisition, the B&H business will be integrated into the Novolex's Duro Bag business.
The company, which has one manufacturing plant outside of Houston, Texas, will enhance Duro's customer service.
It also runs one large warehouse and offices in Brookshire, Texas.
B&H chief business officer Chris Robson said: "Growth and service have been part of the B&H Bag story since my family started the business 45 years ago.
"Joining the Novolex family – with its tremendous expertise and depth of resources – will enable us to take our business to the next level."
Novolex is a portfolio company of The Carlyle Group, with more than 10,000 employees.
In May this year, the company launched new packaging products that are non-fluorinated and grease resistant.