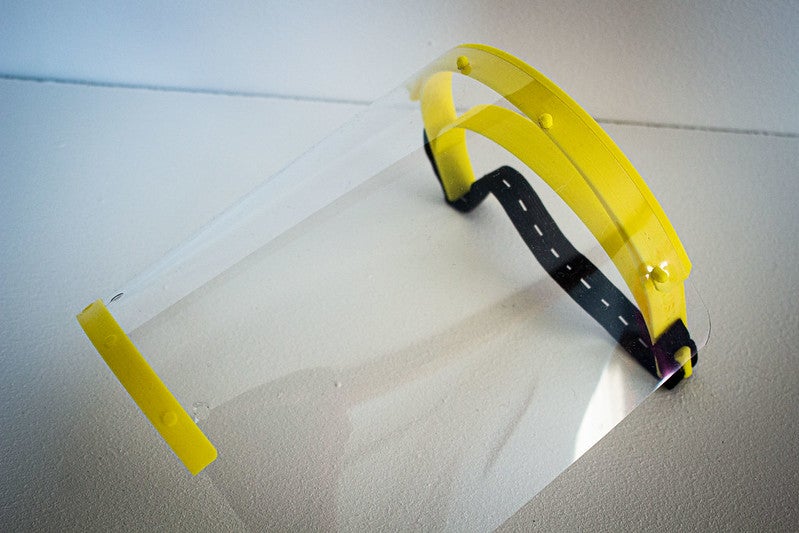 Visit our Covid-19 microsite for the latest coronavirus news, analysis and updates
---
Follow the latest updates of the outbreak on our timeline.
Packaging solution provider Novolex has decided to temporarily use its capabilities to produce protective gear for healthcare professionals fighting the spread of Covid-19, coronavirus.
The company is planning to manufacture up to 25,000 face shields and 100,000 medical isolation gowns each week.
The plastic packaging company is adjusting its infrastructure at plants, which make transparent PET sheet and fit-for-purpose injected moulded plastic fittings for producing face shields' components.
Novolex public affairs vice-president Phil Rozenski said: "As international supply chains have stalled, and the Covid-19 crisis escalated, we've seen a critical shortage in medical protective equipment in the US.
"When we found out about this need, it was a no brainer. Our facilities are already uniquely equipped to produce food-grade products, so we are thrilled to be able to jump in and use our know-how and engineering expertise to make protective equipment that can really help those on the front lines."
In addition to enhancing production of protective equipment across its facilities in North America, Novolex also assembled a national transportation and supply chain system to continue with the production until demand subsides.
Novolex engineering manager Galen Killa said: "We're using facilities originally designed to produce food packaging such as tortilla bags to make protective gowns, and we're adapting muffin containers, reusable cutlery and plates to create face shields."
Confirmed cases on coronavirus have touched 2,478,153 globally, while death tolls stood at 170,368.