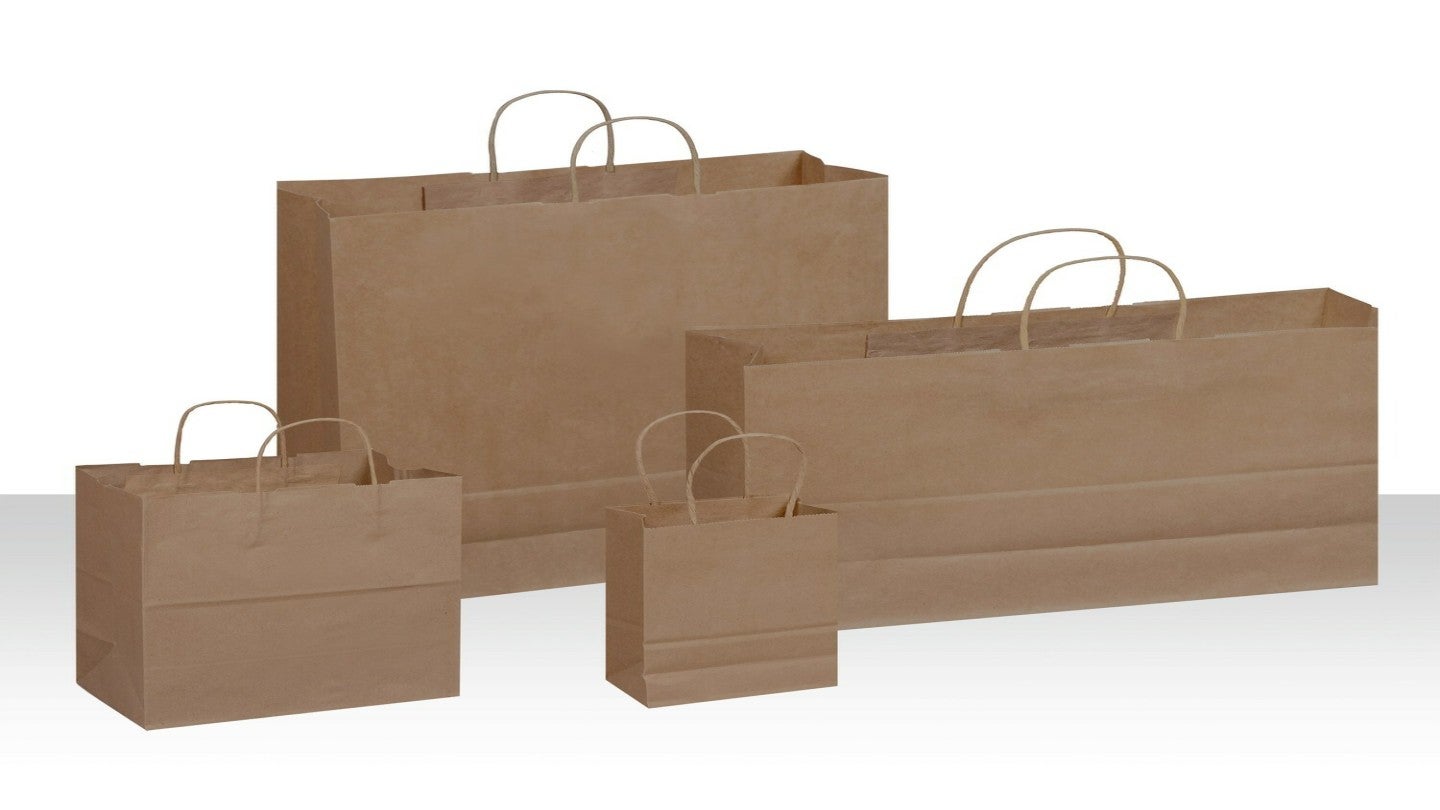 Packaging products manufacturer Novolex has announced that its Duro brand has received the Biodegradable Products Institute (BPI) certification for its additional paper bags and sacks range.
This milestone signifies that Duro's packaging range can now be processed in a commercial composting facility.
The latest certification has been provided for Duro's garden and leaf bags, as well as its recycled kraft paper shopping bags range.
Duro currently offers over 100 stock-keeping units, which have already been tested and certified as 'commercially compostable' by the BPI.
These new additions by Novolex's brand have joined its other BPI-certified packaging products, including T-shirt bags, compostable produce bags, can liners and foodservice items.
Last year, Duro received the BPI certification for its 'Dubl Life' line of paper bags and sacks.
Novolex chief technology officer Adrianne Tipton said: "At Novolex, we take great pride in reducing the environmental impact of packaging and offering the best in sustainable products.
"These latest certifications from BPI demonstrate our commitment to be constantly innovating for the benefit of our customers, our communities and our planet."
According to Novolex, BPI certification is crucial as it provides a clear distinction between its products, in comparison to the ones that use just the terms 'biodegradable' and 'compostable'.
BPI said: "While everything that is compostable is technically biodegradable, not everything that is biodegradable is compostable because there are specific third-party standards and time frames associated with composability that do not exist for biodegradability.
"This becomes particularly important when the terms are used to describe the end-of-life attributes of products and packaging."
Duro is a North America-based paper bags and sacks manufacturer that offers compostable bags, speciality bags used in direct food contact, bags made using recycled content and other bags that feature convenient handles.
The company provides its sustainable packaging for use in various industries, including in the pharmaceutical, retail, foodservice and grocery sectors.