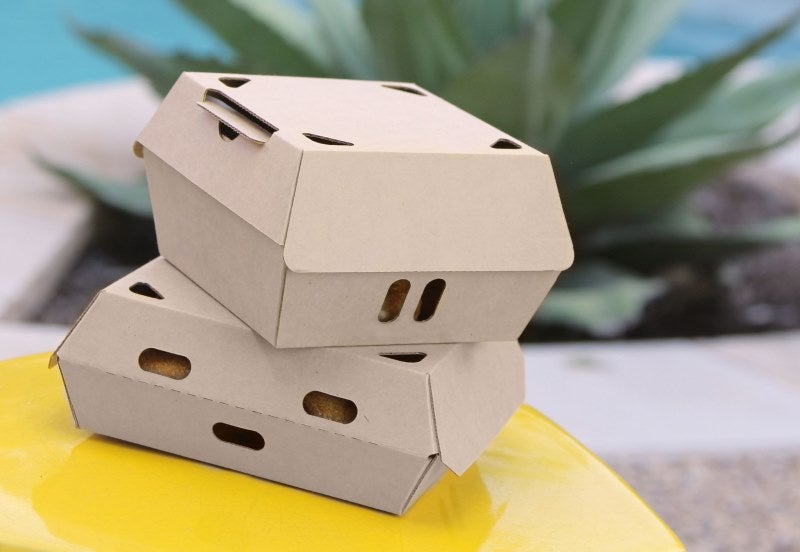 Novolex's new Sustainability Report has found that 48% of the total fibre volume used in its operations in 2018 was post-consumer recycled (PCR) content.
The North American paper and plastic flexible packaging manufacturer has published the first report on its sustainability accomplishments and other programmes. The company has remained committed to reducing virgin fibre and plastic resin content use in its operations.
The report has revealed that recycled material formed 20% of the company's plastic resin. Out of the 20%, PCR accounted for 6% while the remaining 14% was post-industrial (PI) recycled content.
The company's Bag-2-Bag programme recycles plastic consumer retail bags. Novolex processes PCR and PI materials at its two recycling centres.
The company uses 100% recycled fibre mostly sourced from corrugated boxes for its Dubl Life paper bags.
Novolex division Eco-Products offers compostable foodservice packaging and is also supporting the waste reduction commitment.
Novolex Sustainability director Erik Gonring said: "The 2018 Novolex Sustainability Report represents a key step towards establishing what we stand for as a company.
"Importantly, the preparation of our first report provided an opportunity to look across our business through an environmental and social lens and identify opportunities to improve the circularity of our products.
"We have benchmarked critical programmes and the results of that exercise will enable us to identify goals in the years to come."
The report also includes enterprise-wide greenhouse gas (GHG) emissions data.