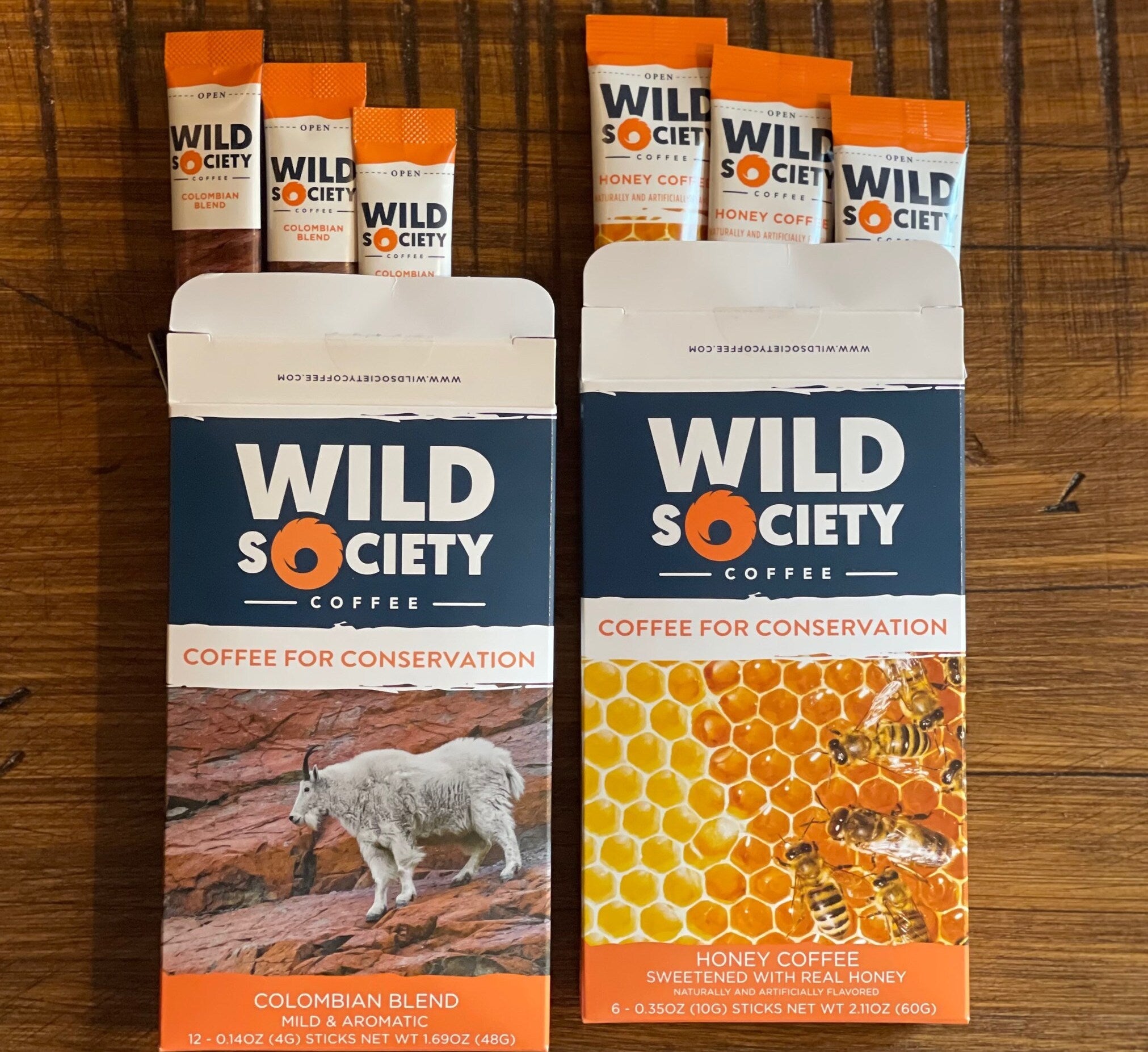 NuZee has signed a non-exclusive co-packing and manufacturing agreement with North American coffee roaster Wild Society Coffee.
Through this agreement, Wild Society Coffee will offer a new co-packing category, single-serve instant coffee format through their website.
The single-serve instant coffee is expected to be available at WildSocietyCoffee.com at a starting price of $15.95.
Wild Society Coffee Andrew Dunnavant said: "This instant microground coffee is perfect for our brand's target audience because it is easy to carry, easy to prepare, and takes up very little space.
"Most of all, it delivers an exceptional cup of coffee that we believe tastes even better when you are surrounded by the beautiful nature this world has to offer."
NuZee and Wild Society Coffee signed the co-packing and manufacturing agreement on 7 April, marking the former's entry into co-packing for the instant coffee category.
The agreement covers all elements of co-packing requirements from roasting and blending, to packing and packaging.
The agreement did not specify a minimum number of orders from Wild Society Coffee, and NuZee cannot guarantee that it will recognise any revenue from the agreement.
Wild Society Coffee will buy $2,000,000 of specified products from NuZee in a 12-month period.
The agreement can be annulled by either party at any time.
NuZee chief executive officer Travis Gorney said: "We are excited to enter into the gourmet instant coffee category with our single serve format. Like many of our products, our single serve instant coffee sticks are compact, easy to use, and there is no need for any equipment other than a mug and hot water.
"It's perfect to use in the outdoors for ultralight hiking, backpacking, hunting and fishing. We're confident a market exists for instant coffee amongst the outdoor enthusiasts with whom Wild Society works."