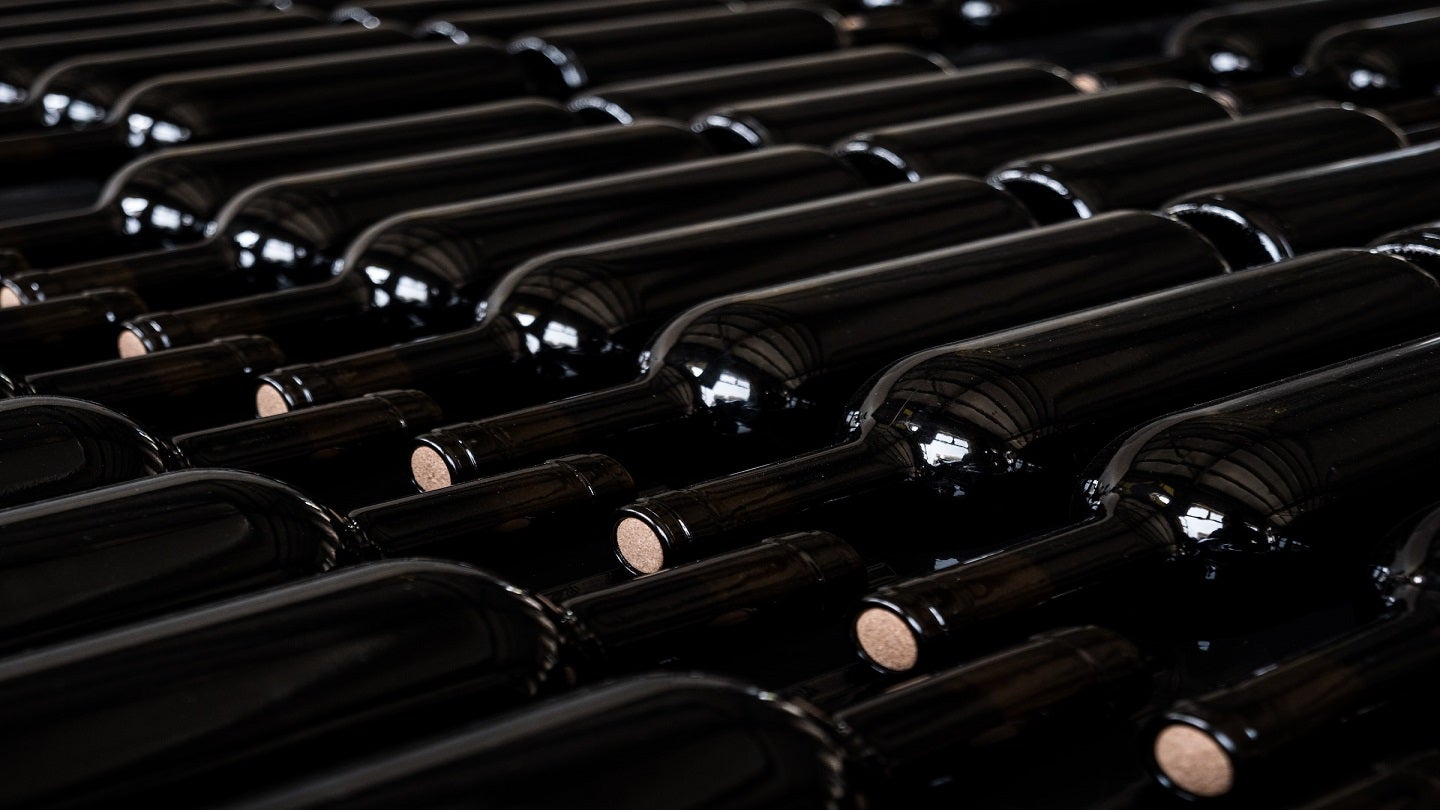 Glass packaging products manufacturer O-I Glass has begun the construction of its advanced greenfield glass plant in Bowling Green, Kentucky, US.
The new plant marks the first purpose-built facility for O-I Glass that features its MAGMA technology.
The new technology is designed to offer a flexible, modular glass production, while minimising environmental footprint.
According to the company, the MAGMA-powered facility has a smaller melter and more sustainable construction methods and materials.
The technology will facilitate advanced technologies such as the ULTRA light-weighting potential and an on-off capability.
It will also offer feed-forward and feed-back control loops to promote premium quality glass.
Slated to open in 2024, the $240m facility will enable the continuous development of MAGMA technology, while providing a service to its customers and the local market.
O-I Glass CEO Andres Lopez said: "O-I's proprietary MAGMA glass-making technology, and the new plant here in Bowling Green built around this technology, will continue our journey to transform the future of glass container production.
"This facility will showcase our next-generation capabilities, from a new modular batch system, the MAGMA melter, and new forming machines to sustainability advancements and the look and feel of the factory itself.
"Here, in Bowling Green, in proximity to the Bourbon Trail, this state-of-the-art facility will demonstrate the value of near-location and will be a key hub for future customer collaboration. It will also serve as [a] place where our investors, customers, and other stakeholders can explore and collaborate."
The ground-breaking ceremony of the project was attended by O-I CEO Andres Lopez, Kentucky lieutenant governor Jacqueline Coleman, and others.