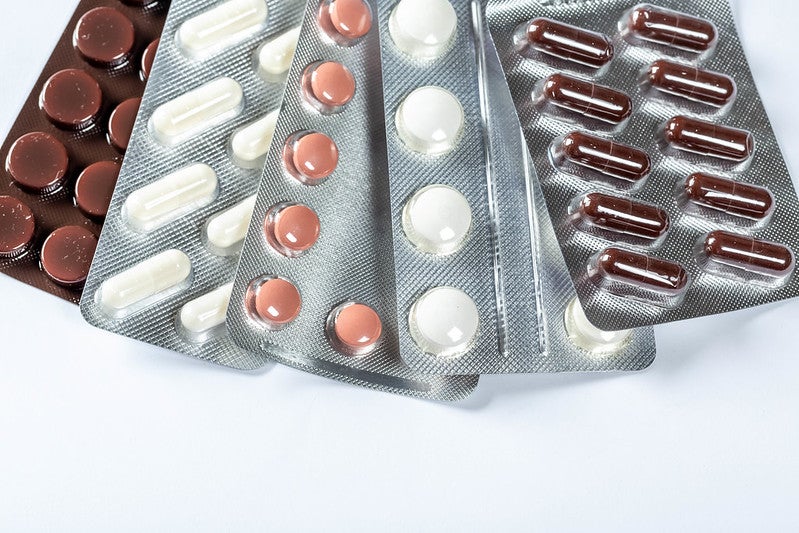 Oliver Healthcare Packaging has acquired US-based product and packaging design firm Kansas City Design (KCD).
With a design centre in Lambertville, New Jersey, KCD offers solutions for customers in the life sciences industry. The company has a range of prototyping and low volume production capabilities.
It specialises in developing and designing packaging systems for pharmaceutical and biopharmaceutical therapeutic applications such as cold form foil, blister packaging, prefilled syringes, autoinjectors and more.
Oliver Healthcare Packaging Company president and CEO Michael Benevento said: "We are proud to introduce Oliver Design, previously Kansas City Design, to the industry.
"Over the last 15 years, KCD has earned a reputation for their talented design team and creative approach to difficult packaging challenges.
"Through this acquisition, Oliver will offer investment and scalability to KCD, making their innovative solutions available to more customers in the biopharma industry as they develop critical patient therapies."
Following the acquisition, KCD founder William Arnold will continue to serve as creative director at Oliver Design.
William Arnold said: "Oliver Design presents tremendous opportunities for customers and this will be an exciting venture as we combine our design expertise with the breadth and depth of Oliver Design."
In February this year, Oliver Healthcare Packaging increased its footprint in Southeast Asia with a new office and technical development centre in Singapore's Cintech 1 Science Park and an expanded team.