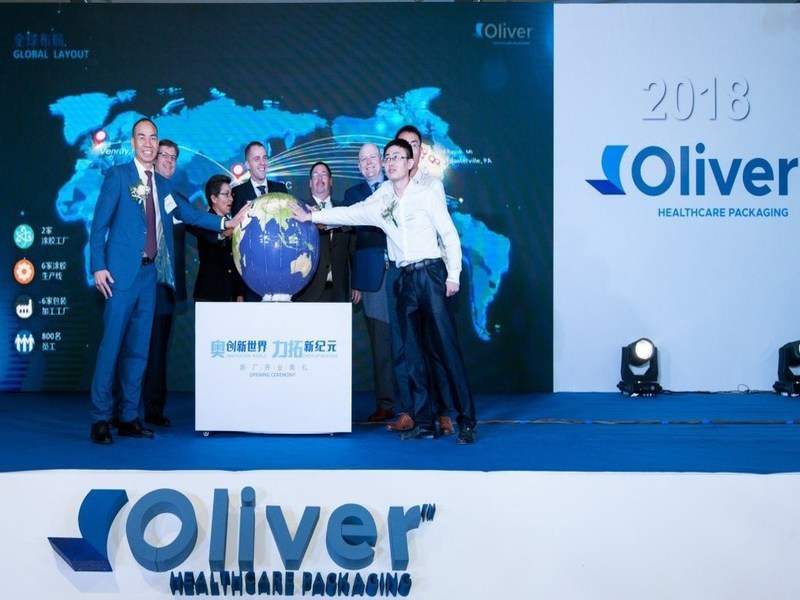 Sterile barrier flexible packaging provider Oliver Healthcare Packaging has opened a new manufacturing facility in Suzhou, China.
The new 68,000ft² facility will be able to convert pouches and roll stock, manufacture die-cut lid and product mounting cards.
It will also feature a testing lab and technical service centre, a microbiological lab, warehouse and distribution facilities.
Oliver Products Company CEO Mike Benevento said: "Our customer base has grown significantly in the Asia Pacific market and we are doing all we can to help drive and support their success, including opening this facility in addition to a regional office in Singapore.
"This new facility enhances our ability to serve the Asian market."
"It's important to me that every Oliver customer, regardless of their location, experiences the same level of technical support and customer service."
According to the company, all equipment has been built and validated in order to adhere to quality specifications requested under ISO 13485.
Oliver Asia general manager Brady Tong said: "With quality healthcare in such high demand, there is significant growth for our customers in the medical device and pharmaceutical industries.
"This new facility enhances our ability to serve the Asian market with rapid production and an unwavering commitment to high quality and customer service."
The company is also set to open a technical service centre and lab in Galway, Ireland, later this year.