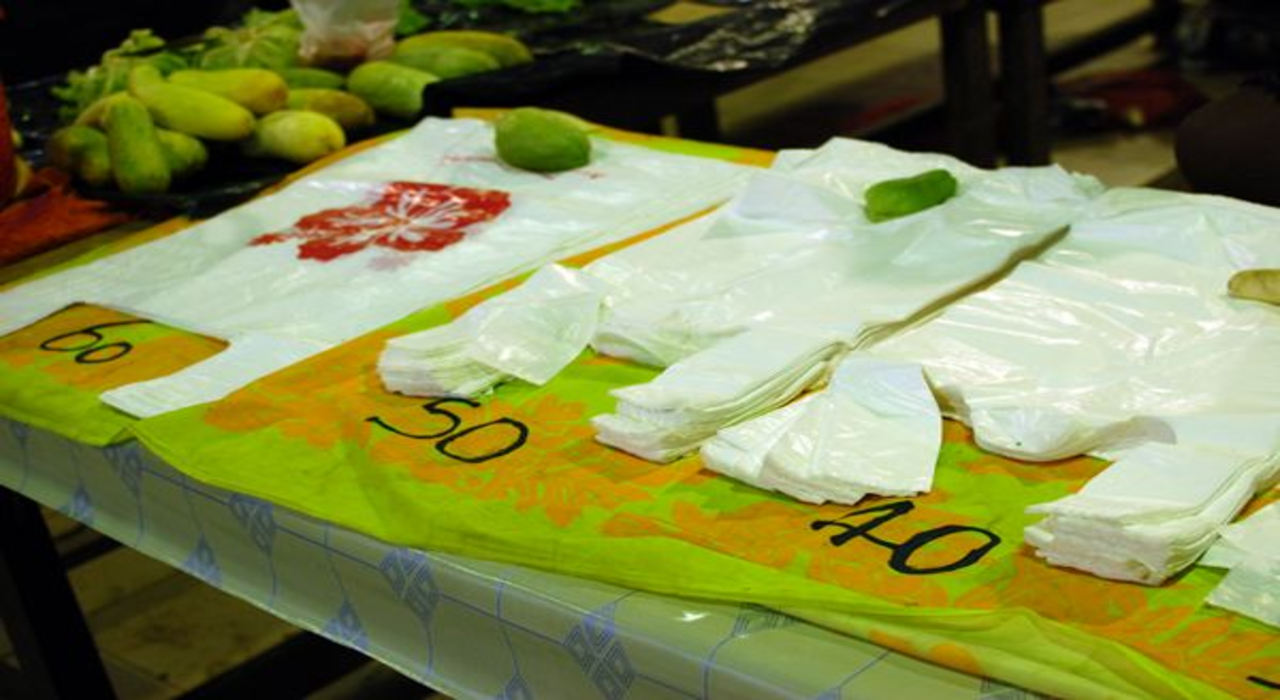 The Environment Authority (EA) of Oman has reportedly confirmed the ministerial decision 23/2021 to ban single-use plastic shopping bags in the country.
Under this decision, the country has banned shopping plastic bags starting 1 January 2021.
Violators will be penalised an administrative fine between RO100 ($259) and RO2,000 ($5195). The fine will be doubled in case of repeated violation.
Oman Observer quoted Environmental Affairs Director General Ahmed bin Zahir al Hinai as saying: "The authority will implement the decision to ban as part of the plan set by the authority to preserve the Omani environment from pollution and waste that is harmful to the rich environment and wildlife."
Oman implemented the ban following a group of environmental studies which demonstrated the environmental impact that affected human life.
The media quoted Environment Authority (EA) chairman Dr Abdullah bin Ali al Amri as saying: "Based on these studies and following discussions with partners in the public and private sectors, it was decided on March 9 2020, to impose the ban in Oman. All stakeholders were given as much as ten months to implement the decision."
Meanwhile, Small and Medium Enterprises (SMEs) in the country are urged to benefit from the decision by manufacturing sustainable alternatives, including paper bags and textile bags.
The Consumer Protection Authority (CPA) has confirmed to offer reusable, inexpensive, and sustainable grocery bags, made of paper, cotton, fabric and other organic materials, in some of the markets.
In addition to Oman, Mexico City started banning single-use plastic, including plastic forks, straws and cups, following a year-long preparation.