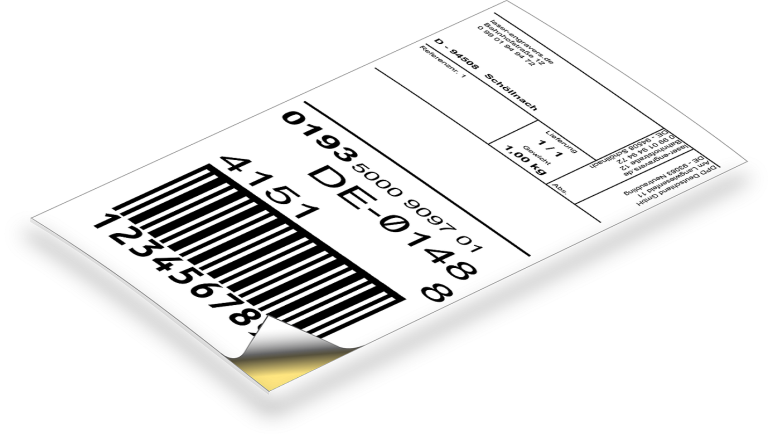 Thermal label printing company OMNI™ Systems has acquired custom packaging label solution provider ITW Labels from manufacturing company Illinois Tool Works.
ITW Labels offers high-quality converting operations that produce custom and stock labels for consumer-packaged goods, retail and durable markets including General Mills Corporate, PepsiCo and Husqvarna Group.
The acquisition expands OMNI Systems' geographical presence and workforce as well as adds new label printing capabilities.
The financial terms of the acquisition have not been revealed by both the companies.
For the transaction, OMNI Systems was represented by the Packaging Investment Banking Group of Mesirow and New Direction Partners.
OMNI Systems CEO and founder Adam DeFrancesco said: "We are in a prime position, being privately held, debt-free and our own platform company. Keeping the two companies' plants in their locations and protecting the employees was key for us.
"Customers from both sides can benefit from a new, larger organisation with more capacity and expertise than ever before. ITW Labels is a legendary provider in our industry, and we are proud to welcome them into the OMNI Systems family."
Headquartered in Cleveland, OMNI Systems produces thermal labels, top-coated direct thermal labels, thermal transfer labels, barcodes, custom labels and other label products for various industries.
In addition, the company also serves as a thermal media supplier to brands, including Amazon.com, Tyson and leading Fortune 500 companies.