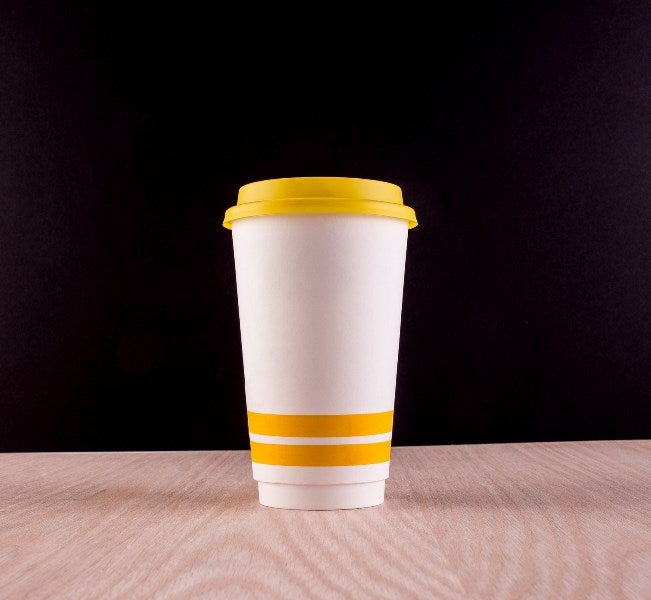 On-Pack Recycling Label (OPRL) has introduced new recycling label rules to encourage changes ahead of extended producer responsibility (EPR) reforms.
The new labels will be applied over the next three years and offer improved transparency in packaging, highlighting packs that can be reprocessed, sent to the landfills or incinerated.
The simplified labels include words 'Recycle' or 'Don't Recycle' for the majority of packaging.
Earlier, the labels categorised packaging into three sub-categories, 'Widely Recycled', 'Check Local Recycling' and 'Not Yet Recycled'.
According to the new rules, three polymers were moved from 'Check Locally' into 'Recycle', while two polymers that are collected but mostly get sent to the landfills or incinerated were changed from 'Check Locally' to 'Don't Recycle'.
Coated paper and cards can have a maximum of 15% plastic by weight. The figure will be reduced to 10% from January 2023.
Coffee cups will feature a special label, encouraging in-store collections for recycling.
OPRL board director and chair of the Steering Group Stuart Lendrum said: "We have gathered together a broad and diverse array of expertise and evidence and subjected it to scrutiny and challenge by respected figures from inside the industry and beyond. I am massively grateful to everyone who has contributed."
"The results deliver our commitment to give consumers clarity on the true recyclability of packaging.  As part of that commitment to transparency and accountability, we are making our evidence base publicly available today.
"As further new evidence becomes available, we will fine-tune these rules so that we reflect the UK's developing recycling technology and infrastructure and further refining of industry technical standards."
OPRL operates the UK-wide on-pack recycling label scheme used by more than 420 member companies and charities.