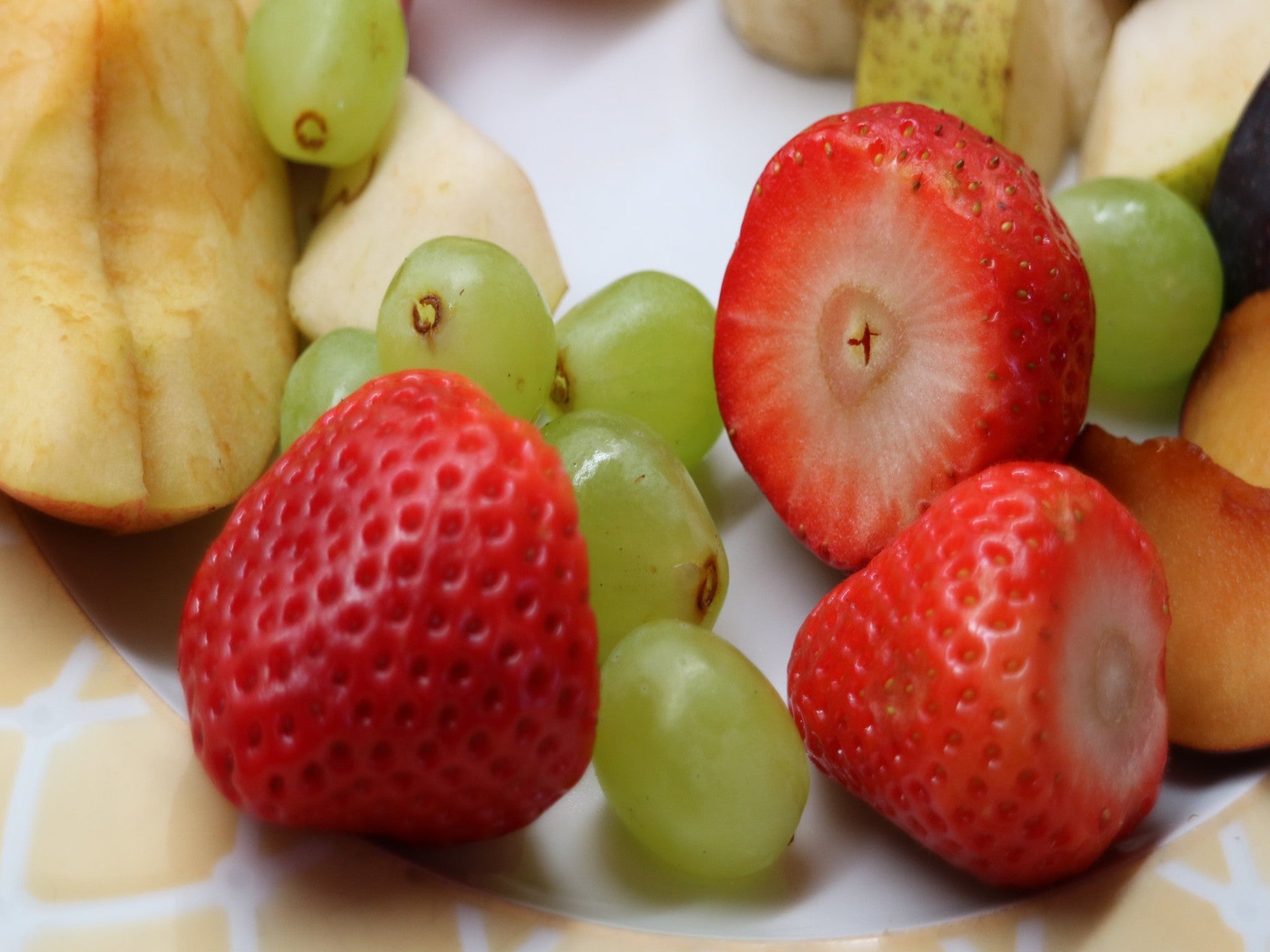 US-based carbon-negative materials company Origin Materials has partnered with packaging company Packaging Matters to develop advanced packaging materials.
In the partnership's initial stage, Origin Materials will produce sustainable furandicarboxylic acid (FDCA), a chemical used to make the next-generation polymer polyethylene furanoate (PEF).
The PEF will support the development of novel polymers to fulfil both customer and consumer requirements, primarily being used to make products for fresh fruit, vegetables and salad.
Packaging Matters founder and CEO Chuck Buff said: "By partnering with Origin Materials and purchasing sustainable carbon-negative PET, we are one step closer to achieving our goal of delivering a carbon-neutral solution that drops in seamlessly to the existing recycling infrastructure.
"By replacing petroleum-based PET with Origin Materials' sustainable carbon-negative PET and PEF, we aim to create new, better-performing products, with competitive and more stable pricing. And at the same time, we are dramatically reducing the carbon footprint of the products our customers purchase.
"We are thrilled to be working with Origin Materials to create the future of packaging."
Origin Materials co-CEO Rich Riley said: "Partnering with Packaging Matters is a natural fit for us because by creating better-performing, carbon-negative solutions together, we aim to deliver what the most innovative companies in the world are demanding and show the packaging industry the path to a low-carbon future."
Origin Materials previously agreed to supply sustainable carbon-negative PET, which can be recycled within the existing recycling infrastructure, to Packaging Matters for creating advanced packaging solutions.
In February, Origin Materials signed an agreement with special purpose acquisition company Artius Acquisition, whereby Origin Materials will become a public company.
The company's technology is based on sustainable wood residues and converts cellulose into carbon-negative materials.