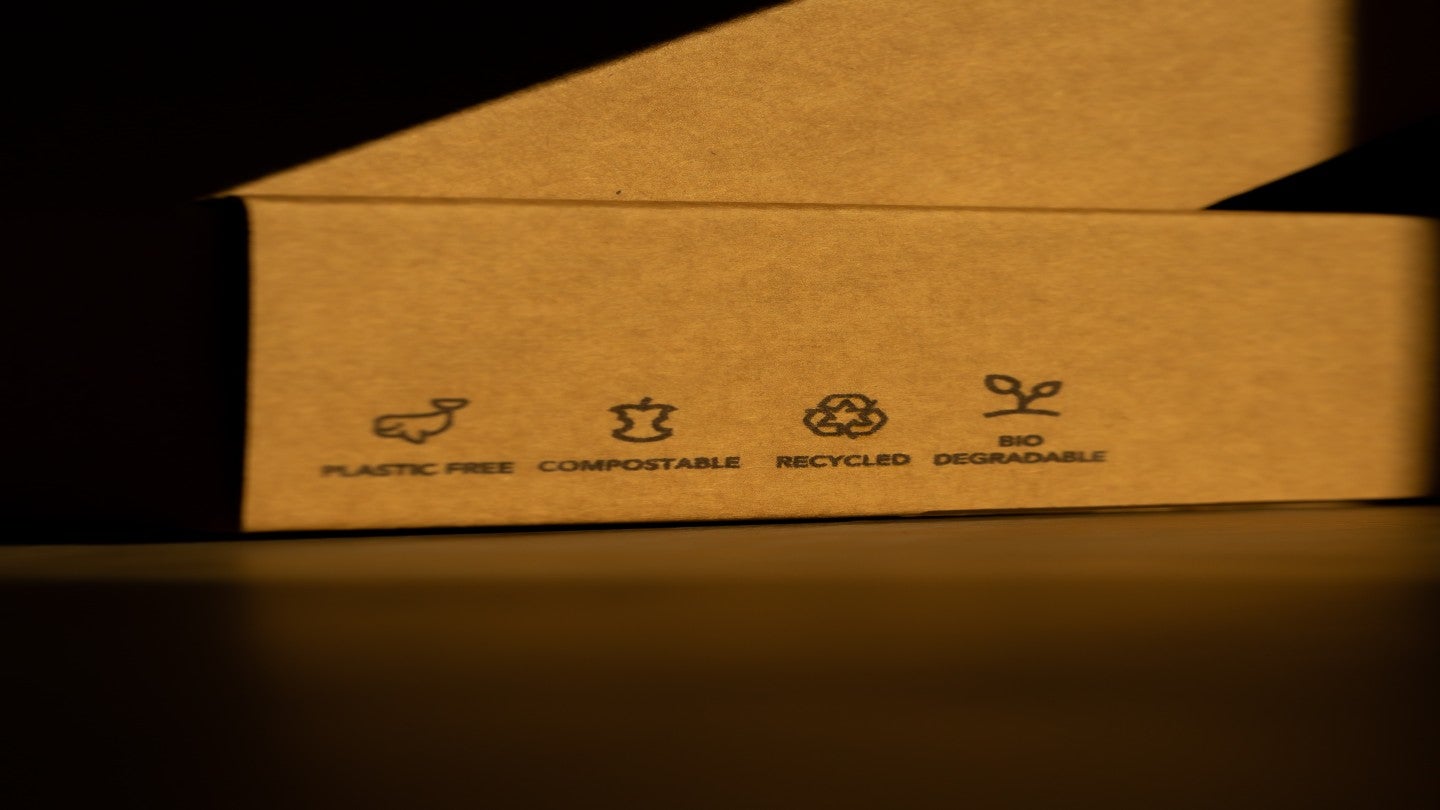 Origin Materials, a carbon-negative materials company, has signed a joint development agreement (JDA) with consumer packaging solutions provider SCG Packaging (SCGP).
The strategic partnership will allow the companies to work together to explore the possibility of licensing Origin's technology to support an ASEAN-based manufacturing facility.
As per the terms of the JDA, the two companies will work on the development of carbon-negative and sustainable products using SCGP's eucalyptus feedstocks.
The products can be used in the food packaging, logistics, and automotive sectors as well as in construction.
As a result of the JDA, Origin has already processed and evaluated SCGP's eucalyptus feedstock at its pilot facility in West Sacramento, California.
The tests found that SCGP's feedstock is like other previously assessed sustainable wood residues.
Eucalyptus feedstock has been claimed to provide a variety of benefits, including adaptability to different environments and fast growth.
Origin Materials co-CEO Rich Riley said: "Our work with SCGP reflects the power and versatility of our technology platform to capitalise on a wide range of plentiful, local feedstocks.
"This strategic partnership opens pathways for further scaling our technology, including potentially through a global licensing strategy."
Apart from using Origin's patented technology, products made from this feedstock will use the company's innovative solutions and capability of turning carbon in sustainable wood residues into useful materials.
The companies are also assessing the use of polyethylene furanoate, which is a next-generation polymer offering the required sustainability and performance characteristics needed for packaging.
Other areas of exploration include the manufacturing of carbon black, derived from hydrothermal carbon, for use in biofuels and automotive tires.
SCGP CEO Wichan Jitpukdee said: "It is a great opportunity that Origin, the world's leading carbon-negative materials company, shares the same goal of supporting SCGP's sustainability efforts through expanding its expertise in development and maximising the benefits and sustainability of eucalyptus as a sustainable resource, while also expanding in ASEAN."