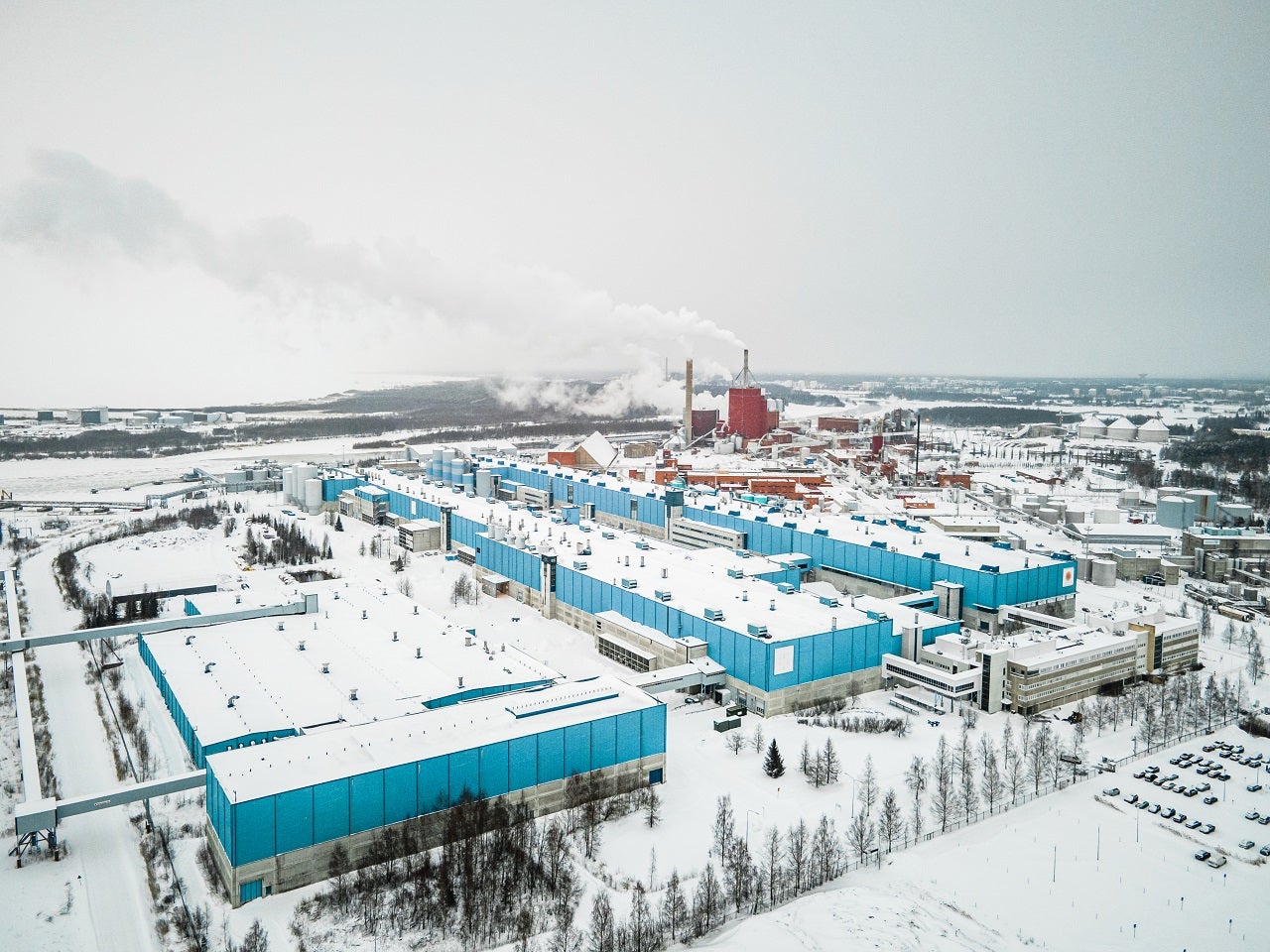 Finnish pulp and paper manufacturer Stora Enso is producing high-quality krafliner for the packaging market at its Oulu paper mill.
The new kraftliner, AvantForte, has three fibre layers. It is suitable for packaging applications, such as fresh, fatty or moist food, as well as e-commerce packaging.
Stora Enso Packaging Materials executive vice-president Hannu Kasurinen said: "Oulu's new product is a very strong, food-contact safe 100% virgin-fibre based kraftliner that will come with both brown- and white-top.
"There is a strong market demand for the grade and our expectation is that, when fully ramped up, Oulu Mill will generate a €300m annual sales increase for the Packaging Materials division in 2022."
The new product is the result of the completion of a €350m conversion project that began in May 2019.
The project involved the conversion of former paper machines into high-quality kraftliner for packaging.
The company also modified Oulu pulp mill to manufacture unbleached kraft pulp.
According to the company, a similar conversion project took place at Varkaus Mill during 2015–2016.
The new kraftliner capacity will boost the company's containerboard offering worldwide.
Oulu Mill director Juha Mäkimattila said: "Oulu's paper quality was the benchmark in woodfree coated papers. Our goal is nothing less in kraftliner.
"Of course, the journey to the best has only begun, but the team in Oulu is dedicated to safety and delivering premium quality to our customers."