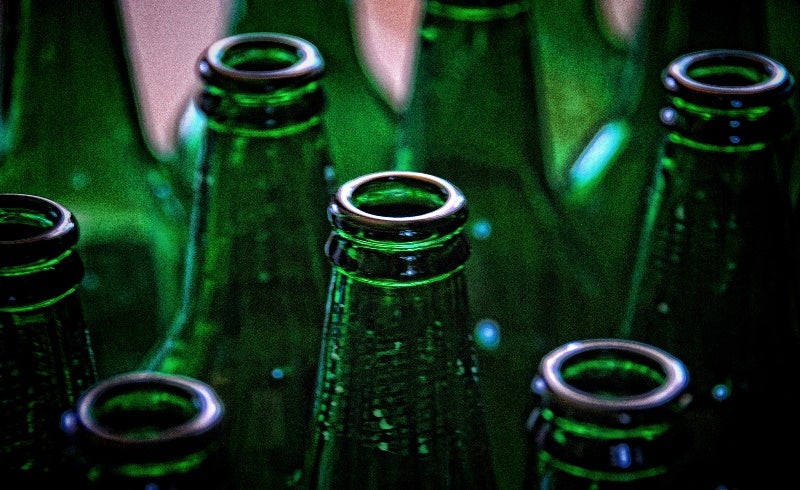 Glass bottle manufacturer Owens-Illinois (O-I) has acquired Nueva Fàbrica Nacional de Vidrio (Nueva Fanal) from Grupo Modelo for approximately $188m.
The company completed the transaction after receiving all of the relevant regulatory approvals in Mexico.
Nueva Fanal has four furnaces, assisting the production and supply of 300,000t of glass containers each year. They are later used for Grupo Modelo brands such as Corona, Modelo Especial and Pacifico.
The glass bottle manufacturer expects the Mexican market to contribute around $140m of revenue and an additional $40m each year in earnings before interest, taxes, depreciation and amortisation. O-I anticipates that its collaborations with other companies will increase.
O-I chief executive Andres Lopez said: "In acquiring Nueva Fanal, O-I continues to execute its strategy of investing in the growth of sustainable glass packaging, specifically premium brands such as Corona, one [of] the most popular and fastest-growing beer brands globally."
O-I has also signed a long-term agreement to continue supplying glass to Grupo Modelo.
Lopez added: "We are pleased to close this transaction and will be actively working to achieve the operational and financial synergies we believe this acquisition creates.
"We welcome Nueva Fanal's employees into the O-I family and are planning a successful integration of the facility into our Americas region."
In March, O-I announced that more than $60m will be invested in the expansion of its plant in Gironcourt, France.
The investment will allow the company to broaden its presence in premium segments, increase capability and flexibility and enhance its environmental footprint.