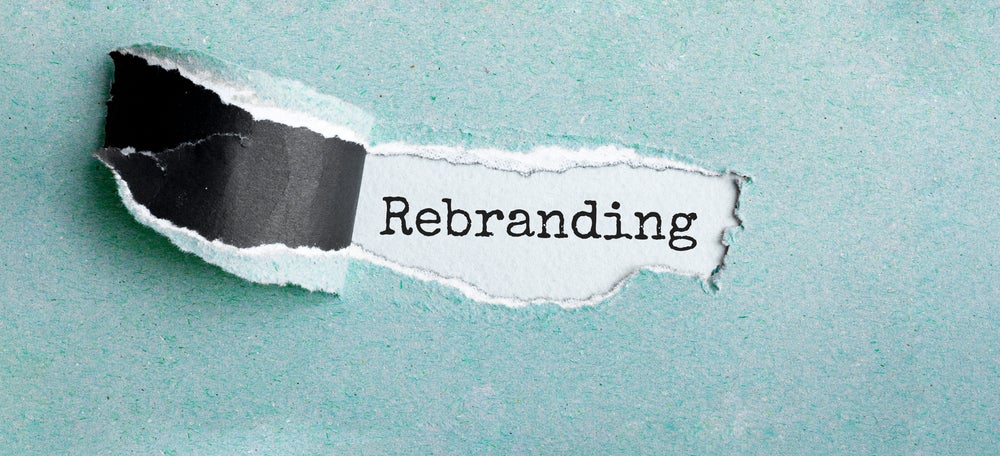 Pack Edge, formerly known as B-P Products, has rebranded to better reflect its focus on providing end-to-end custom packaging solutions.
The brand's solutions include design, printing, die-cutting, and fulfilment services in the US.
The rebrand marks a significant milestone for the company, which is under new ownership and is advancing its technology, equipment and commitment to sustainability.
Pack Edge sends a clear message
Pack Edge's new name helps define the company's focus with a clear message: to provide US-made leading-edge solutions in custom packaging.
According PackEdge CEO to Adam Aron, the new brand identity embodies a renewed sense of purpose rooted in the company's heritage.
As the packaging industry continues to evolve towards a commoditised, offshore market, Pack Edge aims to remain its customers' provider of choice for custom packaging solutions of any size for any needs.
Investment in state-of-the-art equipment
Following the purchase of B-P Products in August, PackEdge's leadership team has been rapidly upgrading its equipment and technology to improve and accelerate its service and production.
PackEdge has made a significant investment in state-of-the-art equipment, including a high-speed paper-to-board laminator with speeds up to 15,000 units per hour—the first of its kind in the US.