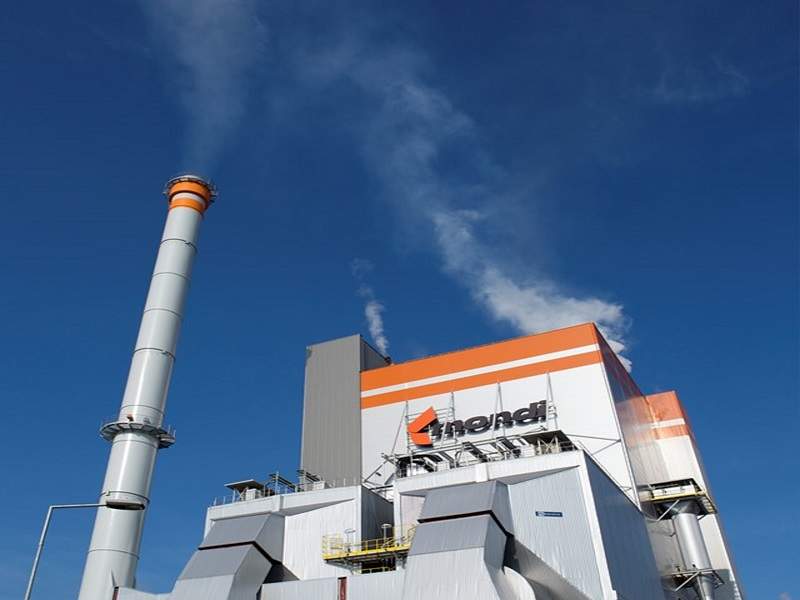 Austria-based packaging and paper company Mondi Group has joined WWF's climate leadership programme for businesses and has set out its science-based emission goals, with a view to achieving them by 2050.
The company, which operates across 30 countries around the globe, has pledged its commitment to reducing its greenhouse gases to 0.25 tonnes of CO2 per tonne of production in the next 32 years.
The move comes as part of Mondi's goal to keep average global temperatures below 2°C of warming by the end of the century.
The paper and packaging business formalised its pledge by joining global brands such as LEGO and Coca-Cola in the WWF's Climate Savers Business Leadership Programmes.
Mondi also vowed to work on the improvement of data collection for its indirect Scope 3 emission, as well as setting 'ambitious reduction targets in the field of its supply chain and transport of raw materials and products.'
In a statement on Wednesday, the company also added that it will research ways to boost its renewable energy use beyond its current proportion of 65%.
According to CEO Peter Oswald, the company will aim to decrease its emissions across its entire value chain in an attempt to set a positive example for the paper and packaging industry and policy makers.
Oswald said: "As a global player in the packaging and paper industry, we are part of an energy-intensive sector.
"We've managed to reduce our specific CO2 emissions by 38% since 2004 by focusing on operational efficiency and energy efficiency."
He concluded: "We join the WWF Climate Savers programme to reinforce our long-standing commitment to climate change mitigation and to demonstrate to the rest of our industry that using energy efficiently is not only necessary for the environment, but also good for business."
Mondi is a long-term advocate of sustainability in the packaging industry and its attempts to help the environment were recently praised in Carbon Clear's 'Sustainability Reporting Performance' series.
The study, which assesses carbon and energy reporting within Europe's largest companies, moved Mondi up from the eighth position to the sixth in the FTSE 100 index.