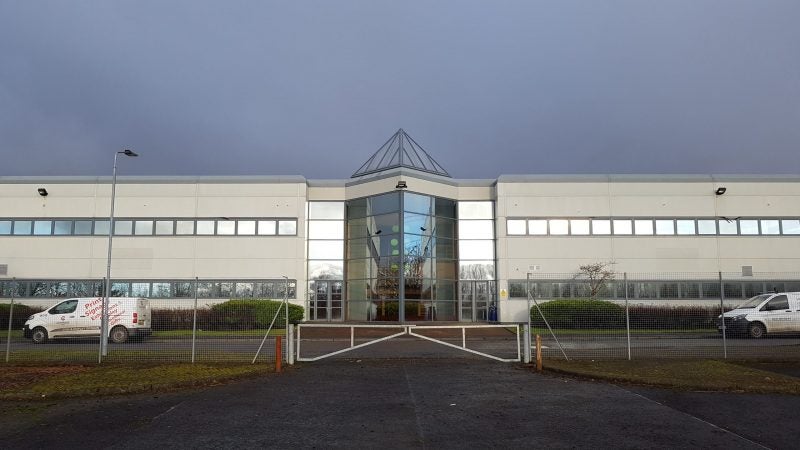 Scottish packaging solutions company Pitreavie Group is investing £3.8m ($5m) in a new corrugated box manufacturing facility.
According to the company, the factory – which will open in March 2020 in Cumbernauld, 21 km north-east of Glasgow – will occupy over 5,300 sq m, producing more than 30 million boxes per year. The new facility will also create 35 new jobs in the next three years.
Pitreavie managing director Stephen Heslop said: "This is a pivotal moment for Pitreavie Group. A major investment in new equipment will allow the business to step up a gear and provide an even greater level of service for our customers.
"We genuinely believe we have one of the most knowledgeable, innovative and passionate teams in the industry which ensures that we can provide consistent quality to our clients.
"In the past year we have invested in our people and our businesses and we have seen them go from strength to strength – this new site further reinforces our position in the UK market as well as here in Scotland."
Pitreavie was founded in 2010 and has become Scotland's largest independent packaging supply company, producing packaging solutions for the food, oil and manufacturing sectors.