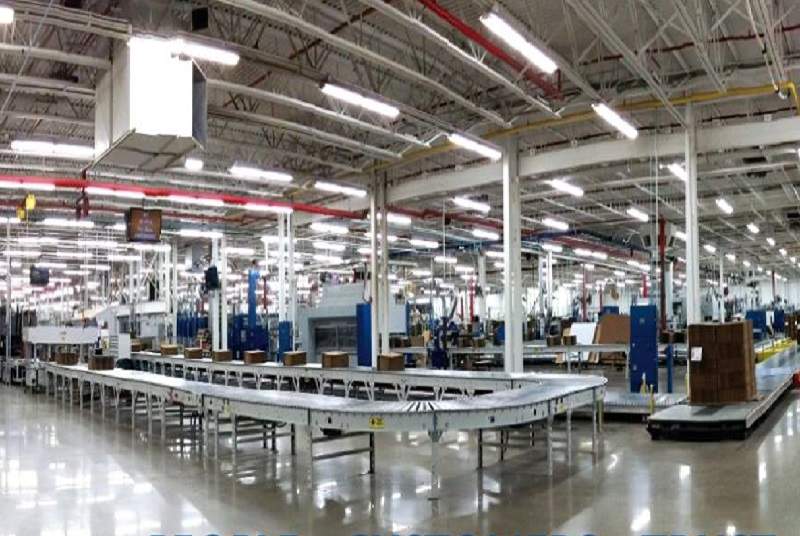 Manufacturing company Packaging Corporation of America (PCA) has reported a net income of $140m in the first quarter of 2018, or $1.48 per share and $1.55 per share excluding special items.
Net sales in the first quarter of 2018 increased by $1.2bn, from $1.5bn in 2017 to $1.7bn in 2018.
PCA saw a rise in earnings to $1.55 per share compared to $1.27 in the previous year, primarily due to a rise in prices and a favourable tax rate.
Excluding special items, the company's EBITDA grew to $321.8m compared with $299.4m in the quarter ending March 2017.
In the company's packaging segment, total corrugated shipments were up 6.0% over last year's first quarter. Containerboard inventory was down to 23,000 tonnes from the last quarter of 2017 though up to 31,000 tonnes in the first quarter last year following the acquisition of Sacramento Container.
In PCA's paper segment, office paper and printing and converting paper sales volumes grew to 33,000 tonnes compared to the first quarter of 2017, with production volume equally increasing.
Packaging Corporation of America CEO and Chairman Mark W. Kowlzan said: "Demand in our Packaging segment remained strong with record first-quarter sales volumes in both our containerboard mills and corrugated products plants, as well as improved prices and mix compared to the first quarter of 2017. In our Paper segment, volumes were above year-ago levels and although prices and mix were still below last year's levels, we began to realise some of our announced paper price increases.
"Year over year inflation in our freight, chemicals, labour and benefits, and other operating costs came in a bit higher than we were expecting, and we also experienced weather-related issues that impacted costs at some of our mills and box plants during the quarter."
Kowlzan said that PCA expects a continued strong demand in the packaging sector to result in higher corrugated products and containerboard shipments.
In the paper segment, volumes are expected to decrease as the company is to start the conversion of its No. 3 machine in its Wallula Mill from paper to linerboard, with prices forecasted to increase.
"Scheduled maintenance outage costs should move lower and we expect a slightly lower tax rate as well. Considering these items, we expect second-quarter earnings of $1.96 per share," Kowlzan said.
With eight mills and 94 plants and facilities across North America, PCA is among the leading producers of containerboard products and the third largest producer of uncoated freesheet paper in the area.
The company recently saw three of its workers lose their lives at its containerboard mill in DeRidder, LA due to the explosion of a tank holding liquids at atmospheric pressure.