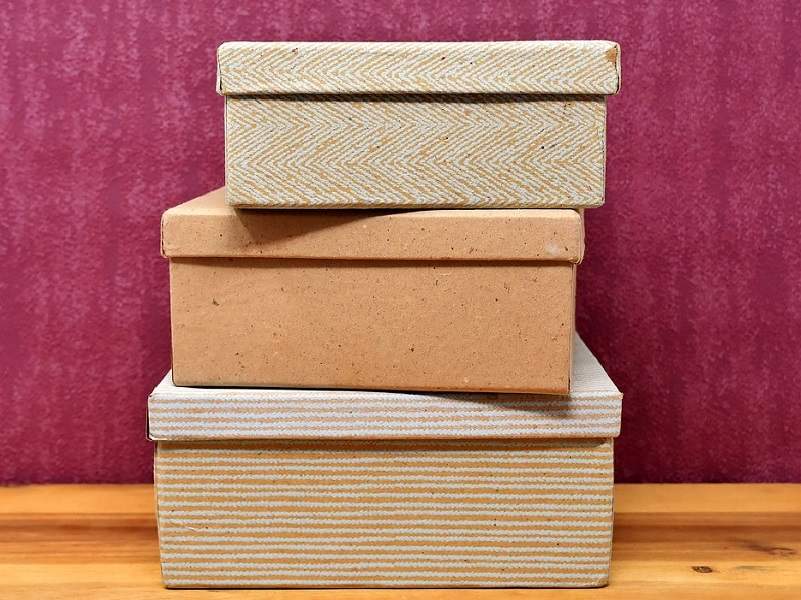 A zero-waste store is opening this summer in Cardiff, UK, in a bid to help cut down plastic waste.
The shop, which is called Ripple, will sell dried food, clothing and beauty products that come without a packaging.
The launch comes after professional services network PwC revealed that Wales is aiming to become a zero-waste nation by 2050, with the Welsh Assembly Government also planning to recycle 70% of waste in the area by 2025.
Owner Sophie Rae explained the idea behind the shop and its name to the Wales Online. She said: "It really is the ripple effect – I believe that small changes as a collective can have an impact."
Shoppers will be asked to bring their own containers and bags and will be able to take as much flour, pulses, grains and dried fruit as they need.
"It's not true that being waste free is expensive. I will keep prices as low as possible to ensure that people keep returning. People will be able to buy in bulk without having to pay extra for packaging and they can take exactly how much they need," she said.
Rae said that her passion for sustainability and the survival of the environment came while she was working as a writer in London and she came up with Riddle once returned to Cardiff, where she struggled to find places that would support her same zero-waste commitments.
"As waste is being talked about more and more, people want to choose where they spend their money. I am just really shocked that nothing like this exists here yet. The city is really ready for it, when I announced it on social media I had so many positive responses."
The airing of BBC documentary series Blue Planet II this winter sparked a wave of disappointment among both environmental campaigners and the public about the impact of plastic on oceans.
In the months following the documentary, several UK retailers have pledged to phase out single-use plastic from their stores and joined the UK Plastics Pact with a view to developing sustainable alternatives for their packaging.
The government recently announced to be considering a ban on plastic straws and cotton buds as part of a 25-year environmental plan.