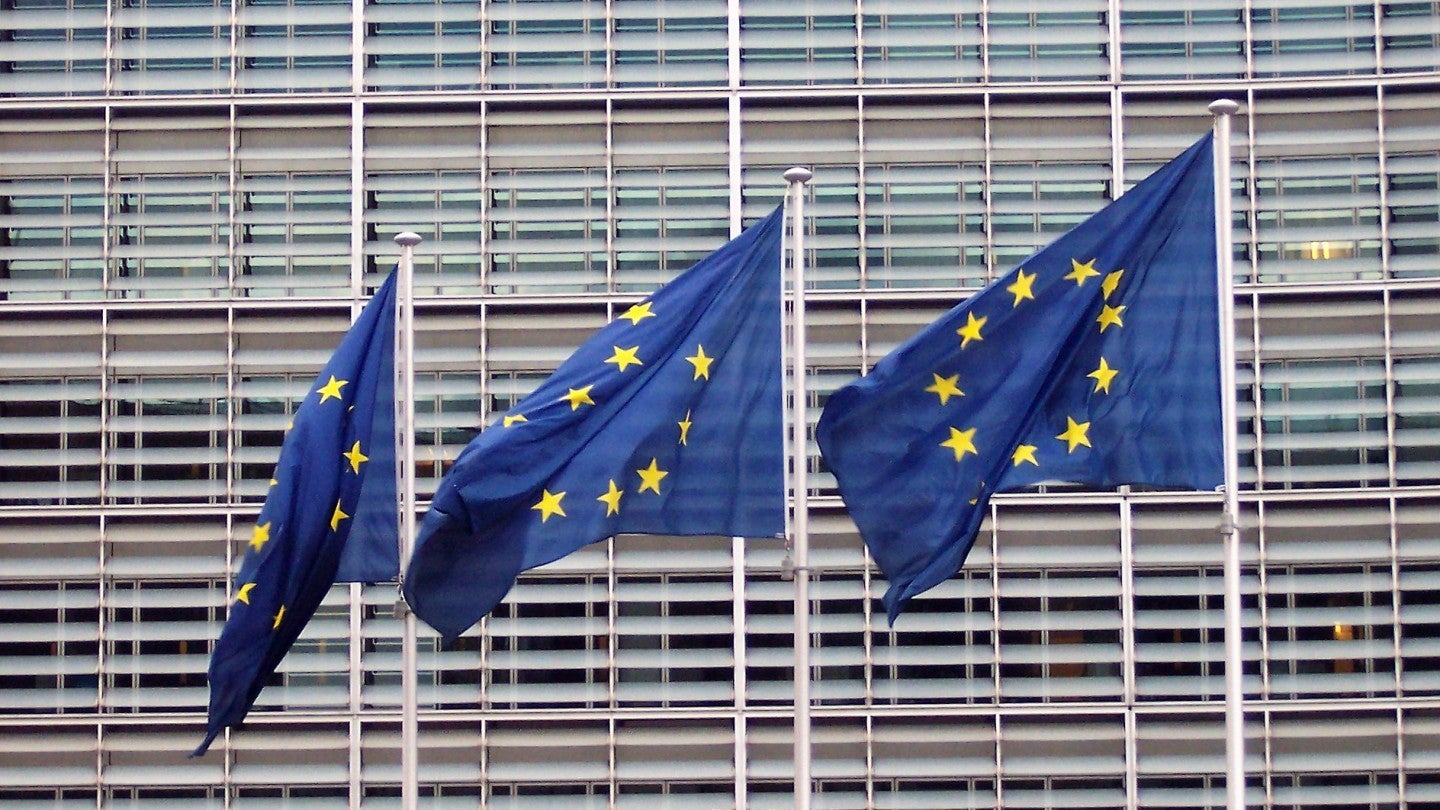 Around 120 European packaging industry partners have signed a joint letter to the EU for protecting the internal market's legal basis, the Packaging and Packaging Waste Regulation (PPWR).
The signatories claimed that preserving and maintaining the entirety of the internal market legal basis is the most suitable option for achieving the proposed environmental and economic objectives stated under the PPWR.
The internal market legal basis helps in dealing with differences found in various national rules established for packaging and packaging waste management, which further results in internal market barriers.
However, the industry partners are fearing that the new legislation will focus on moving away from this legal basis, resulting in an increased concern of exacerbation of the existing pressure and a fragmentation of the union market among the partners.
The signatories have also highlighted that this decision could adversely affect the free movement of packaged goods across the EU and increase uncertainty about the residual responsibilities of individual EU states.
The latest joint signing comes as the packaging value chain faces difficulties in addressing the increased unilateral and divergent packaging demands, including the labelling requirements, packaging bans as well as increased reused and recycled content targets.
The packaging industry is urging associated co-legislators to create a circular economy that will involve the participation of all the EU member states, rather than creating several miniature ones for an individual country.
If successful, their request is expected to keep consumer safety, environmental protection and European competitiveness intact.
Some of the signatories include the Confederation of European Paper Industries, Comité Européen de l'Outillage, Freshfel Europe, European Federation of Corrugated Board Manufacturers, European Aluminium, European Plastics Converters, Copa-Cogeca, European Bioplastics, European Paper Packaging Alliance, Finnish Packaging Association, among others.