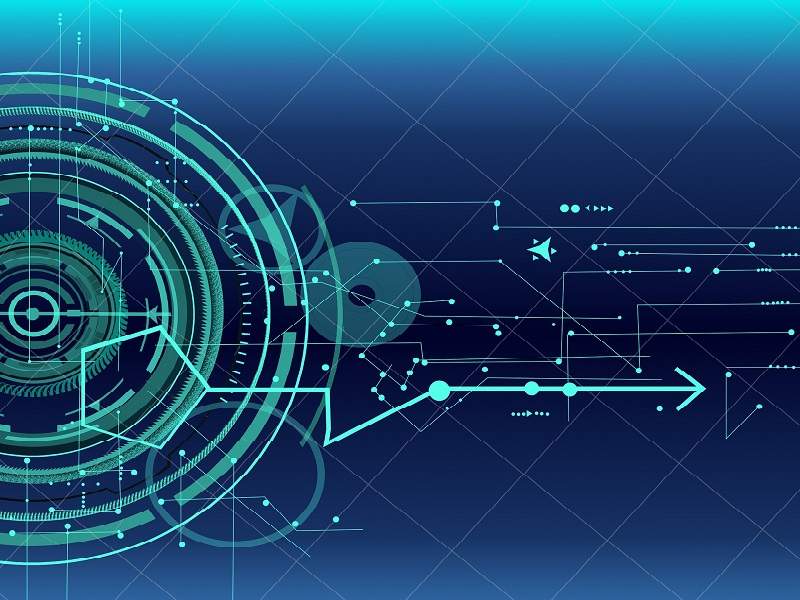 Corrugated material manufacturer Packsize has launched PackBot, an industrial robot that carries out right-sized packaging using corrugated board and automates manual work on the packaging line.
Part of Packsize's Global Modular Architecture—a development platform for packaging systems—PackBot is a scalable robotic system that can substitute and automate human work on the packaging production line.
The system was launched on Wednesday at one of Europe's largest forums for innovative packaging solutions, the Competence Center Packaging in Langenberg, alongside Packsize's PackNet production and optimisation software platform.
PackBot is the latest addition to On Demand Packaging, the company's portfolio of custom box-making machines and smart packaging systems.
Packsize chief scientist Niklas Pettersson said: "The PackBot is a valuable contribution to global trends such as smart manufacturing and warehousing. Rising consumer demand for sustainably-packaged products is driving the industry's focus towards optimising this area.
"At the same time, production managers and distribution centres in the labour market find it increasingly difficult to find suitable personnel. Packsize has always focused on sustainability and automation in the packaging process. The patented automatic case erecting by the PackBot features a revolutionary innovation of On Demand Packaging systems."
According to Packsize, the box-making system contributes to GMA's commitment to rapid machine development. PackBot has a proprietary modular engineering approach and can adapt to customers' individual requirements.
Packsize is a global technology based in Salt Lake City, US, but it also operates in Europe with headquarters in Herford, Germany.
The company develops, manufactures and sells its On Demand Packaging systems, software and solutions.