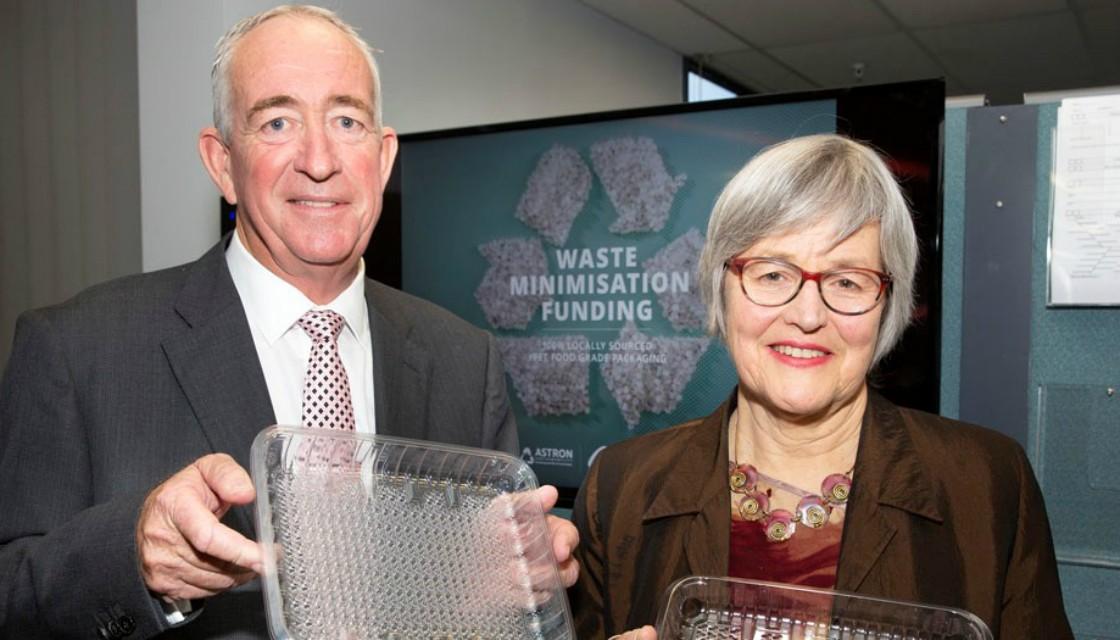 Pact Group will fund locally sourced recycled polyethylene terephthalate (rPET) in food-grade packaging using a grant it has won from the New Zealand government's Waste Minimisation Fund (WMF).
The Australian speciality packaging solutions firm will have the ability to obtain up to 100% locally sourced recycled rPET in food-grade packaging using the grant.
A new facility in Auckland, New Zealand that is expected to process about 10,000t of rPET annually once in operation will also be established by the company.
Pact Group executive general manager Eric Kjestrup explained that the company will use the money to manufacture a wide range of 100% rPET food-grade packaging products such as meat trays, bakery trays, deli containers, food containers, produce containers and beverage bottles.
He said: "This funding will contribute to Pact's investment in state-of-the-art infrastructure that will thoroughly decontaminate the rPET flakes into material that can be used in the production of 100% recycled, food-contact-approved packaging.
"Across the food and beverage sector, there is an increasing shift away from materials that have limited or no options for recycling, such as polystyrene and coloured PET.
"Investing in this infrastructure with the help of the WMF will provide our customers with a recycled substitute to the current virgin PET range with the same level of functionality."
The mass processing of rPET at the plant will lower the need for virgin PET, allowing for the reduced use of other materials that typically go to landfill and the substitution of all imported virgin resin with 100% rPET food-contact approved packaging.
The funding supports the packaging firm's 2025 End of Waste Strategy that was launched last year, too.
As part of the strategy, the company committed to eliminate all non-recyclable packaging, produce solutions to reduce, reuse and recycle all single-use secondary packaging in supermarkets, and have 30% recycled content across its packaging portfolio by 2025.