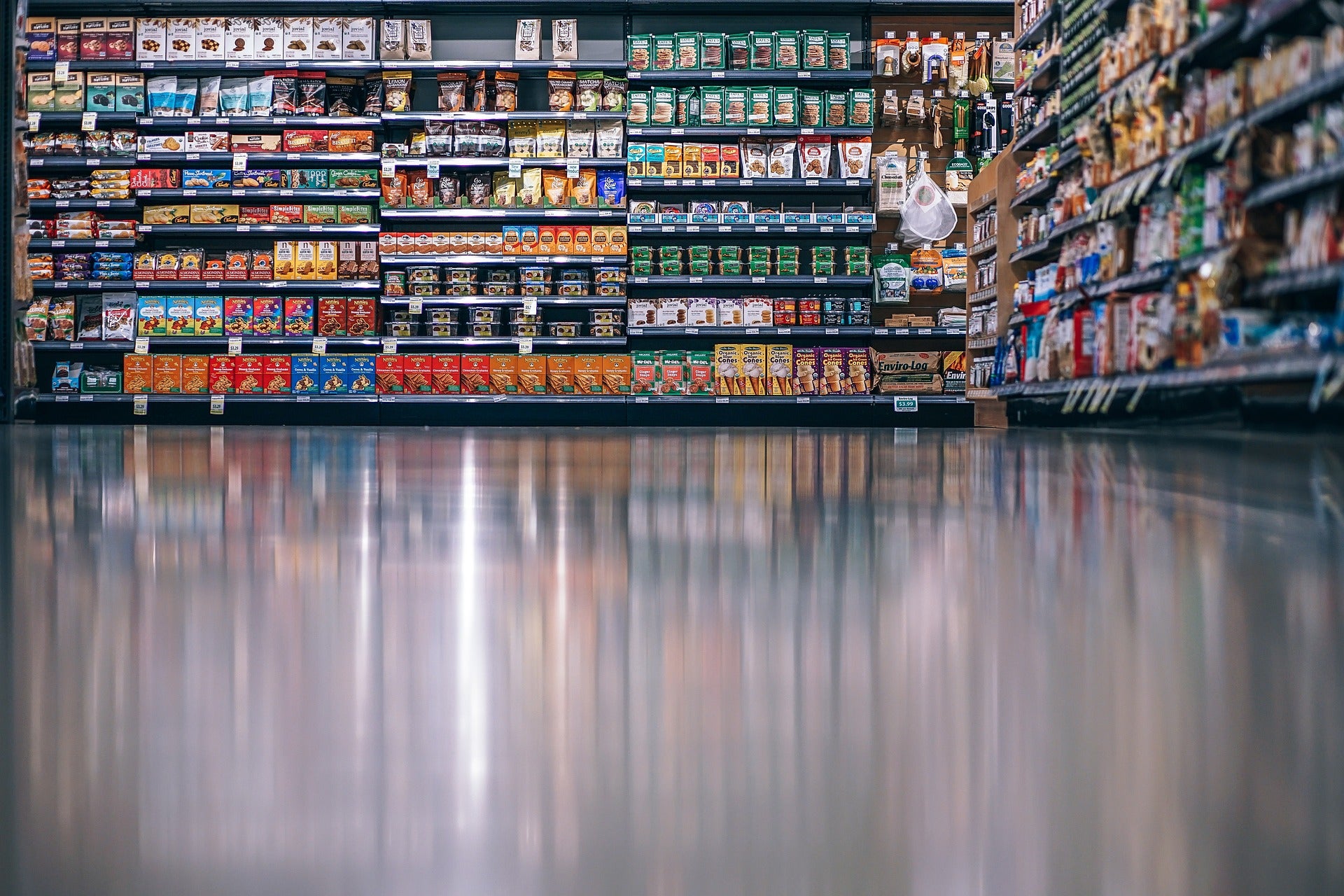 US-based packaging firm Pactiv Evergreen has partnered with polystyrene manufacturer AmSty to launch circular polystyrene food packaging products.
The two companies aim to help food brands achieve their sustainability targets.
Pactiv Evergreen will provide its customers with foam polystyrene packaging products made using with AmSty's post-consumer recycled (PCR) content, which is drawn from advanced recycling technologies.
Based in Illinois, the company manufactures fresh food and beverage packaging across North America.
Pactiv Evergreen food merchandising business unit president Eric Wulf said: "Pactiv Evergreen produces thousands of products in more than a dozen materials that protect, package and display fresh food and beverages.
"Our broad material expertise enables us to support our customers quickly and effectively as they seek more sustainable products.
"Our collaboration with AmSty expands our portfolio of circular packaging, and we're pleased to offer this solution to our customers."
Pactiv Evergreen packaging will be made from AmSty's recycled polystyrene using a mass-balance approach.
The polystyrene is derived from advanced recycling technologies using mass balance allocation.
It is certified by ISCC PLUS, an internationally recognised certification process for circular content that audits the entire supply chain.
AmSty polymers and sustainability vice-president Tim Barnette said: "We are excited to collaborate with Pactiv Evergreen in this groundbreaking effort.
"With our post-consumer polystyrene recycling process now certified by ISCC, we can introduce and scale up polystyrene circularity in a meaningful way.
"As brands look toward more sustainable food merchandising and packaging options, polystyrene foam makes sense. Its lightweight and performance qualities make it a desirable material.
"Now, with the addition of circular content through advanced recycling, it makes even more sense."
Pactiv Evergreen will begin offering packaging linked to ISCC PLUS-certified PCR polystyrene in the first half of this year.
In August last year, the company's Asia-Pacific chilled cartons business was acquired by Swiss aseptic packaging supplier SIG for $335m.