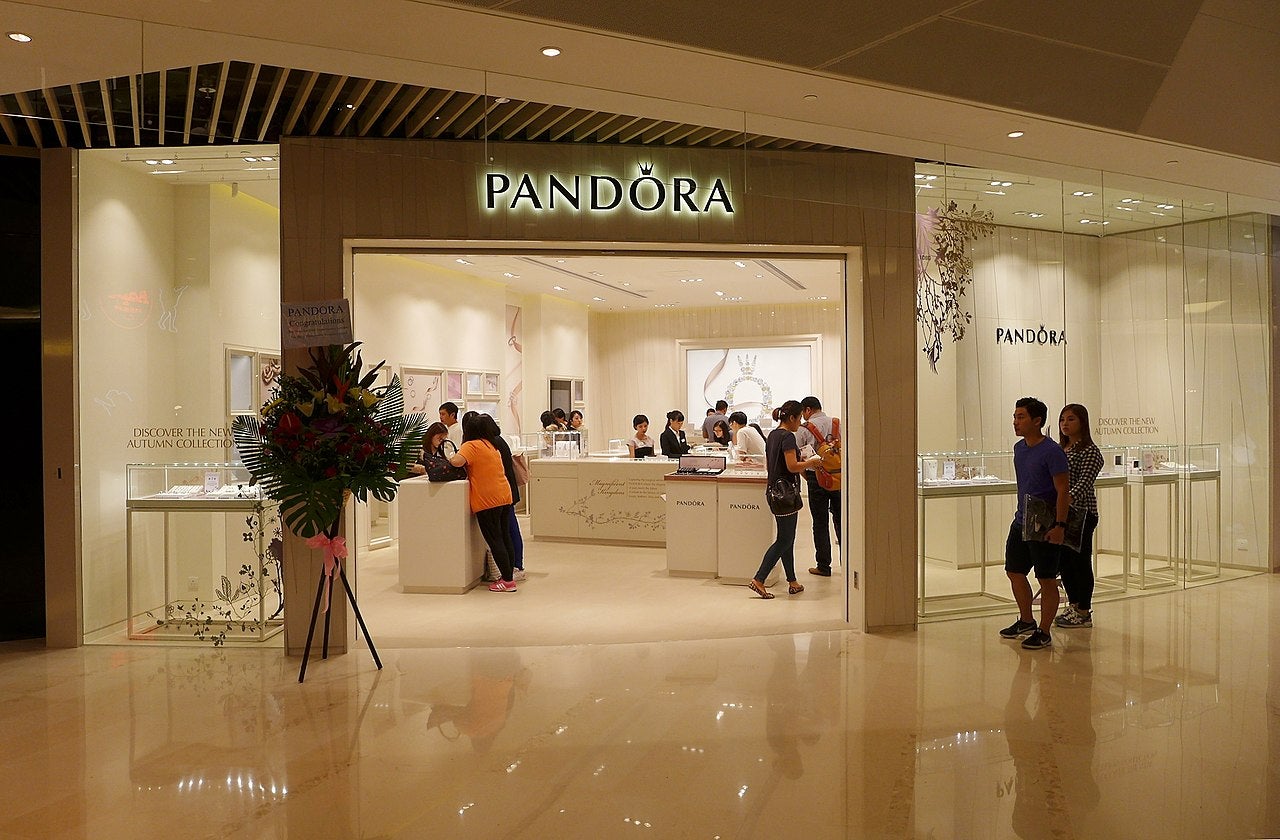 Denmark-based jewellery brand Pandora has introduced 'new and enhanced' packaging across its physical and online stores as a replacement for plastic carrier bags.
The packaging is made with fewer materials to be more easily recyclable, including paper sourced from 'well-managed' forests and recycled sources.
Pandora has also reduced the plastic content in its jewellery boxes by more than 75% as part of efforts to reduce its environmental impact across its value chain.
The brand claims its new packaging does not compromise the quality of its products.
The designs are expected to cut the company's carbon emissions by 3,600t a year and reduce its greenhouse gas (GHG) emissions by more than 60% compared to the packaging used previously.
Pandora has launched the sustainable bags and boxes in the US and most of its European and Asian stores.
They are expected to be rolled out to other locations during the rest of this year and next year.
Pandora chief marketing officer Carla Liuni said: "Pandora is committed to reducing its climate footprint along every step of the value chain, and we are working hard to ensure our materials are renewable, recycled or otherwise sustainable.
"We are excited to present our new beautiful and sleek packaging. It has already been tested with some of our customers and received highly positive feedback for its design, protection and recyclability."
The latest move comes after Pandora pledged to halve its GHG emissions by 2030 across its operations and entire value chain.
The company has also committed to reaching net-zero emissions by 2040.
Pandora designs and manufactures hand-finished jewellery and sells it in more than 100 countries through 6,700 points of sale, including more than 2,600 concept stores.
The company's products are made at two facilities in Thailand, primarily using recycled silver and gold.