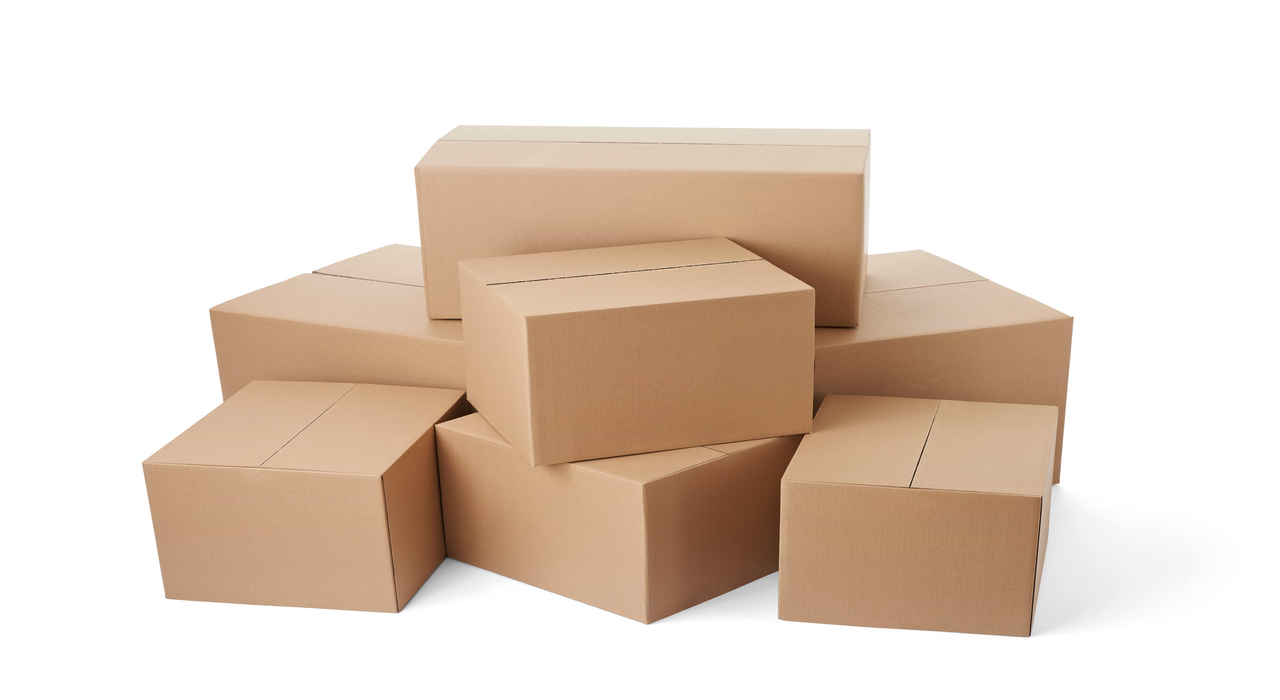 Private equity firm May River Capital has acquired sustainable paperboard food packaging products manufacturer PaperTech.
The two companies did not disclose financial details of the transaction.
PaperTech offers a full line of packaging shapes and sizes for frozen food industry and foodservice markets. It was founded by Larry Epstein and Al Fotheringham in 1999.
It employs nearly 200 employees and produces more than 500 million trays a year for food brands, contract food packagers, food service operations and more.
PaperTech chief development officer Fotheringham said: "Larry and I are extremely excited about the next phase of growth for PaperTech.
"After extensive evaluation, we are pleased to be partnering with May River Capital, given their focus on doing the right thing every day for employees and customers.
"We value May River's unique operational mind-set and believe its leadership team will bring meaningful expertise and resources to capitalise on PaperTech's outstanding growth opportunities."
Following the completion of the transaction, May River Capital's executive resource group member Jim Morgan will lead the company as the chief executive officer.
Meanwhile, Epstein will retire from the company and remain a shareholder, while Fotheringham will continue to serve as the chief development officer. He will also remain as a shareholder in the company.
Morgan said: "Thanks to Larry and Al's 20-plus years of leadership and PaperTech's highly skilled employees, the company has earned a fantastic reputation in the marketplace.
"We are excited to build upon PaperTech's legacy while continuing to provide outstanding service and quality to our long-standing customers."