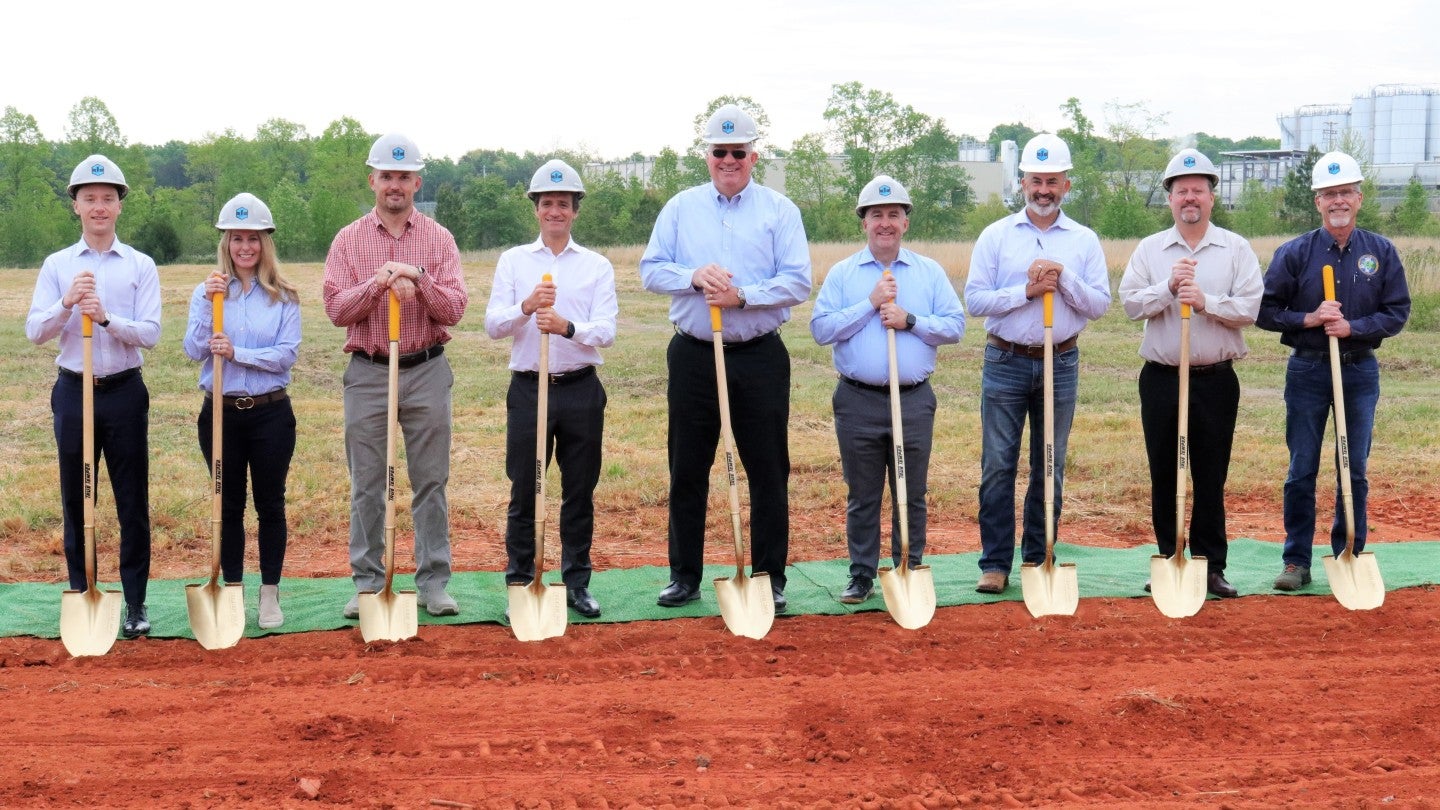 US-based stretch film manufacturer Paragon Films has announced the commencement of construction work to expand its facility in North Carolina, US.
This work is being performed in collaboration with the private equity company Rhône Group.
The beginning of construction was marked by a ceremony held on 26 April at Paragon's manufacturing plant in Taylorsville, a city in Salt Lake County, Utah.
The ceremony was attended by 30 people, including representatives and officials from Paragon, Rhône Group and Alexander County.
The main attendees were Alexander County Board of Commissioners chair Marty Pennell, Paragon CEO Darin Tang, as well as managing director Lucas Flynn and vice-president Sam Williams from Rhône.
According to the new expansion plan, the Oklahoma-based company will expand its 70,000ft² warehouse facility to address the emerging demands that Paragon has witnessed over the past five years.
Tang said: "This warehouse expansion allows us to significantly increase our plant manufacturing capacity.
"It is our first expansion since purchasing this land and we have plans to expand beyond this in the future. We are excited about what we are doing in Taylorsville as we continue to grow our business.
"We know it's going to be a group effort for us to accomplish this and we appreciate the support of the county."
The related expansion work is expected to be completed by February next year.
The associated works are expected to create around 14 new job roles in Alexander County.
Pennell added: "We are appreciative that you are here in Alexander County. We are thankful for the partnership we have had and we are glad to see you thriving and moving forward."