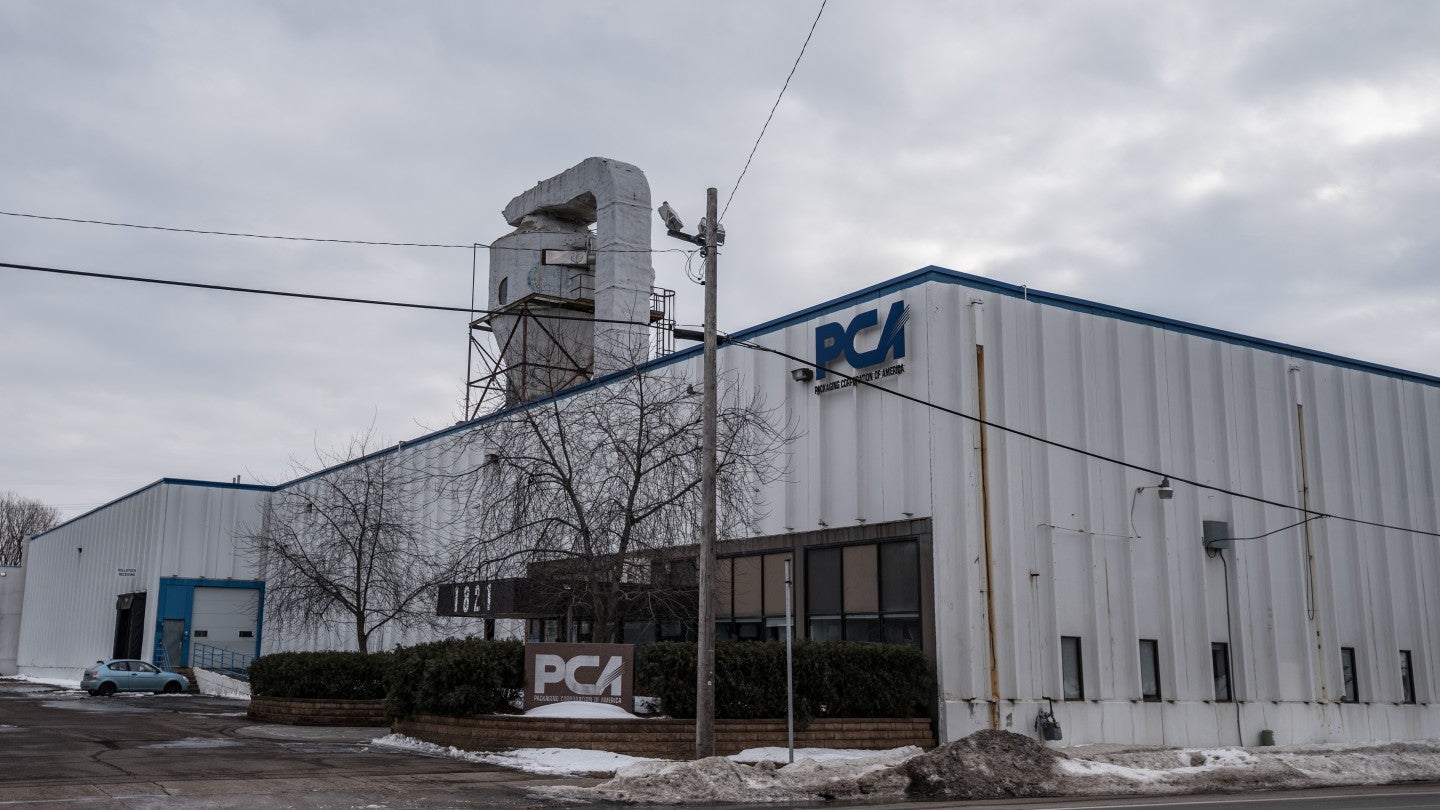 Packaging Corporation of America (PCA) has reported net sales of $2.0bn in the first quarter (Q1) of the fiscal year (FY) 2023, compared to $2.1bn net sales for the same period in FY22.
The company's 'Packaging' segment alone contributed to approximately $1.8bn in net sales for the quarter.
The net income for Q1 FY23, which ended on 31 March 2023, stood at $190m or $2.11 per share, down from $254.2m or $2.70 per share in Q1 of FY22.
PCA attributed the decline mainly to lower volumes, prices, and mix in their packaging division.
After excluding the special items, the company's earnings have decreased by $0.52 per share in Q1 FY23.
The company informed that the latest reported earnings comprise special items, mainly for the closure costs associated with corrugated products facilities and design centres.
Other major reasons stated by PCA include higher depreciation expenses, operating costs, freight and logistics expenses, non-operating pension expenses and converting costs.
In Q1 FY23, PCA said its packaging business also witnessed a 12.7% decline in the daily total of corrugated products shipments and general shipments, compared to Q1 FY22.
PCA CEO and chair Mark Kowlzan said: "Packaging segment demand was below our expectations for the quarter.
"Consumer spending continues to be negatively impacted by higher interest rates and persistent inflation, along with consumer buying preferences skewed more towards services versus durable and non-durable goods.
"Price and mix in our packaging segment are still above last year's levels, although the positive impact was lower than expected primarily due to a price decrease in the published benchmark containerboard grades after our guidance was provided.
"However, even with these unanticipated market headwinds, we were able to offset most of the negative impact through our cost management and process-efficiency optimisation efforts at our mills and corrugated products plants, along with energy prices being lower than expected."