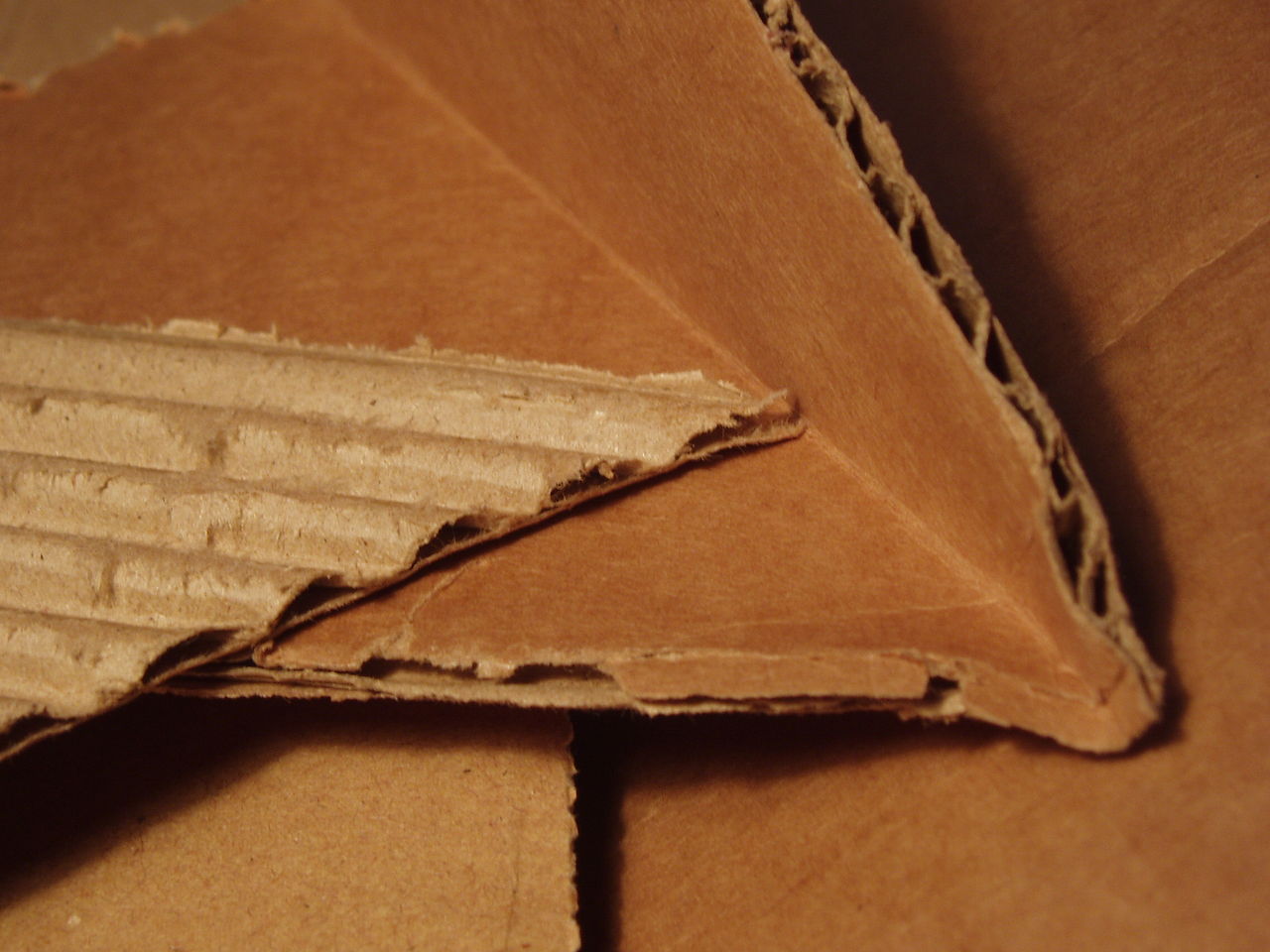 Us-based containerboard and corrugated packaging producer Packaging Corporation of America (PCA) has reported full year and fourth quarter (Q4) results for the period ending on 31 December.
For the full year 2021, the company's net sales were $7.7bn, up from $6.7bn in 2020.
PCA generated a net income of $841m, or $8.83 to a share, while its net income, excluding special items, was $894m, or $9.39 to a share.
The company's results for Q4 were $0.72 higher than the expected $2.04 to a share.
During the period, the company's net sales were $2.0bn, an increase from $1.7bn in 2020.
Its Q4 net income was $217m, or $262m excluding special items.
Driven by higher prices, volume and mix in its Packaging and paper segments among other factors, PCA's earnings per share (EPS) for the period was $2.28, compared with $1.30 in 2020.
The company's Packaging segment produced 1.24 million tonnes of containerboard in the quarter and saw a 0.1% rise in its total corrugated products shipments and shipments daily.
In the company's Paper segment, sales volume fell by 29,000t over Q4 2021.
PCA chairman and CEO Mark Kowlzan said: "Demand in our Packaging segment remained very strong, with our corrugated products plants delivering record fourth quarter total shipments and an all-time record shipments per day that exceeded last year's extremely strong fourth quarter.
"Throughout the quarter, implementation of our previously announced containerboard and corrugated products price increases was executed extremely well.
"Although unprecedented inflation in most all of our operating cost categories and freight cost continues, we were able to offset some of this impact by taking advantage of the strong market conditions with great operational execution in both our mills and corrugated products plants, as well as from favourable weather patterns helping with our wood and energy costs."
During Q4, PCA used $193m of its share repurchase authorisation to buy back more than 1.4 million shares of its stock at an average price of $133.79 to a share.
THE company currently has eight mills and 90 corrugated products plants and related facilities.