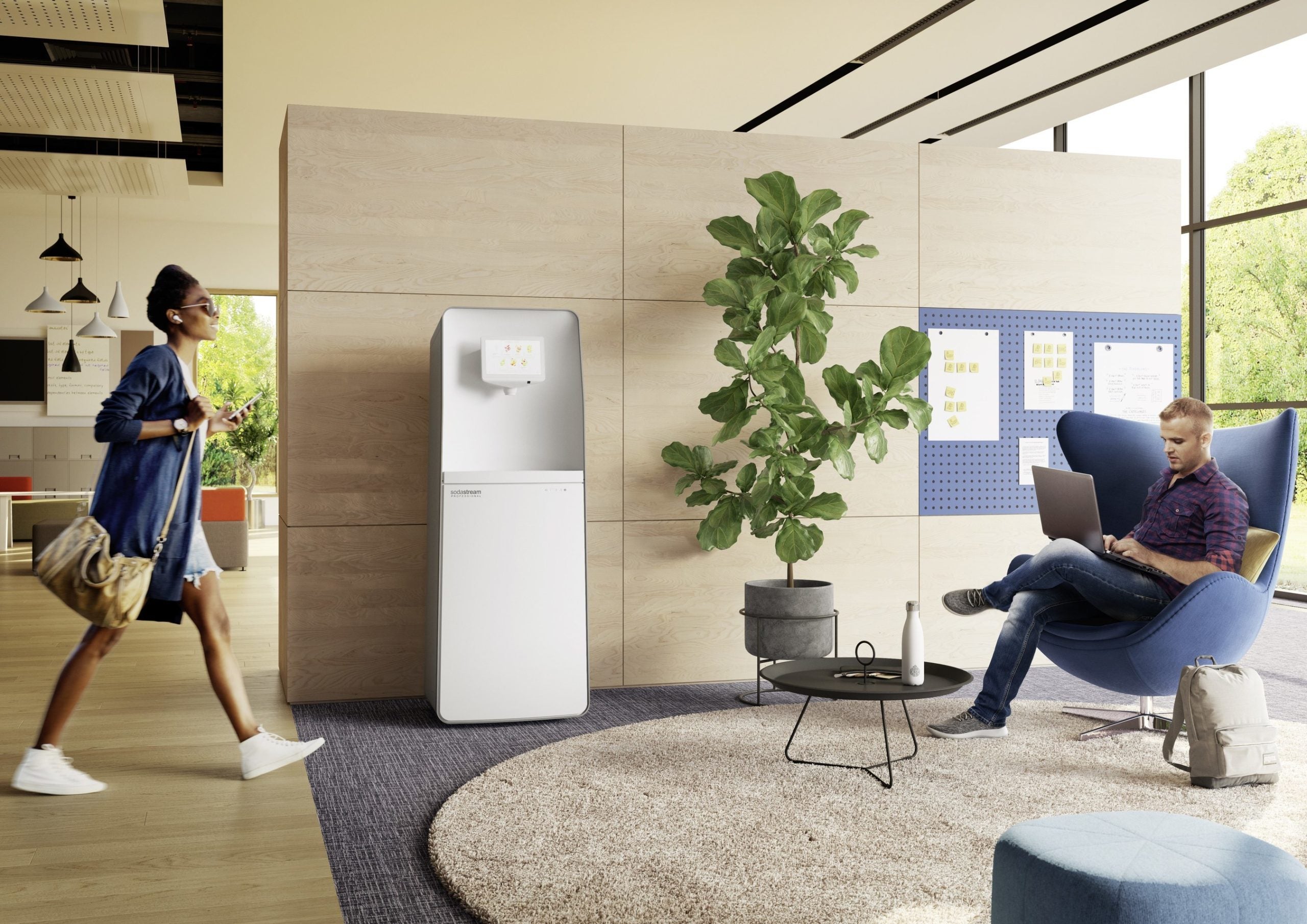 US-based food company PepsiCo has committed to increasing the use of reusable packaging in its beverage products.
The commitment is part of the company's strategic, end-to-end business transformation PepsiCo Positive (pep+).
PepsiCo currently uses reusable packaging for only 10% of its beverages, aiming to increase this to 20% by 2030.
To achieve this, the company will expand its SodaStream reuse platform to both homes and workplaces.
It will also partner with PepsiCo bottlers to scale its refillable plastic (PET) and glass bottle offerings, as well as add reusable cups to its drinks business.
In addition, PepsiCo will work to expedite its growth in powders and concentrates.
PepsiCo chief sustainability officer Jim Andrew said: "Fundamentally transforming the traditional beverage consumption model will require making reusable and refillable options accessible and convenient, at scale, for consumers – and that's what PepsiCo aims to do.
"PepsiCo will accelerate our investment in disruptive innovation and advocate for policies that allow us to scale up reusable packaging options, platforms and programmes so that we can offer consumers a wide variety of alternative ways to enjoy their favourite beverages while moving away from reliance on single-use packaging."
PepsiCo's commitment to using more recycled content will support its larger goal to reduce virgin plastic by 50% for each product by 2030 and become net-zero by 2040.
The company already offers reusable packaging solutions in more than 80 markets worldwide.
It has launched refillable and returnable glass and plastic programmes in Mexico, Guatemala, Colombia, Chile, Germany and the Philippines among other markets.
The company also offers a number of its brands, including Gatorade, Propel, Muscle Milk and Evolve, as concentrated powders or tablets.
In October this year, PepsiCo invested £14m ($15.8m) in food packaging solutions, which are expected to remove 250t of virgin plastic from its supply chain each year.