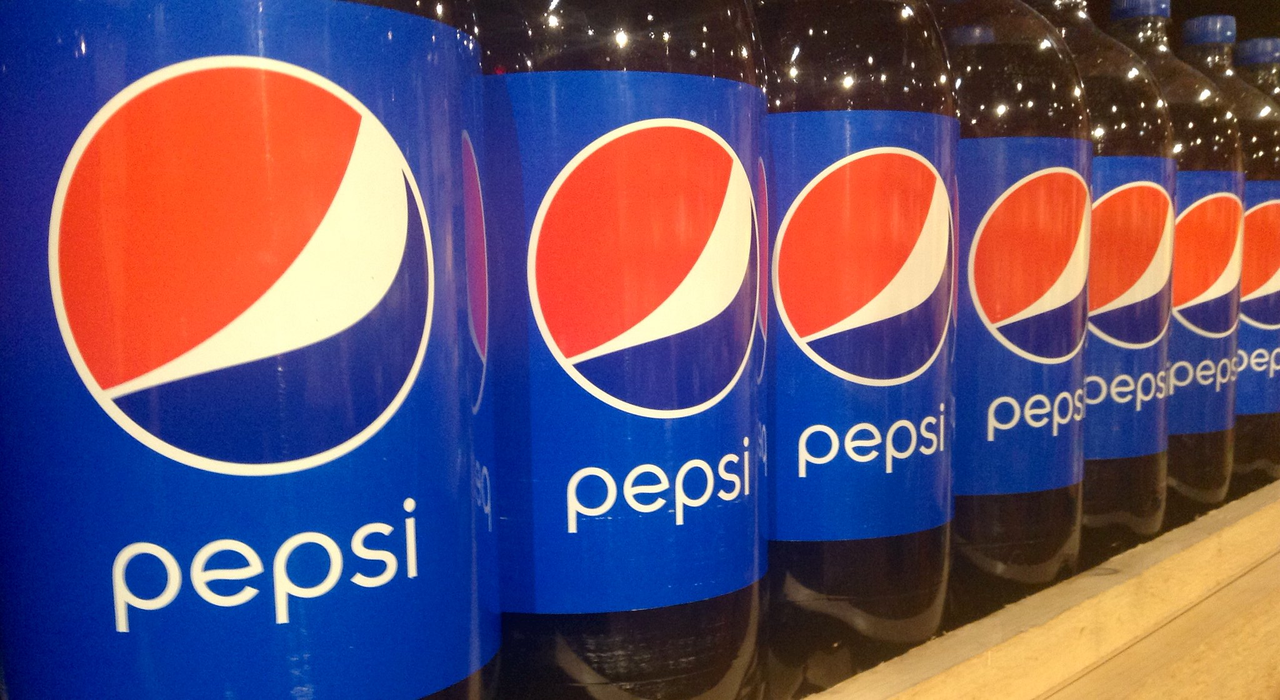 Global food and beverage company PepsiCo has enhanced its sustainability commitments with new initiatives for Europe.
The company pledged to remove all virgin plastic from its Pepsi brand beverage bottles in nine European Union (EU) markets by 2022.
As part of this move, PepsiCo will replace the brand's packaging with recycled plastic from post- consumer packaging recycled polyethylene terephthalate (rPET).
The transition will affect both company-owned and franchise bottlers in the markets. Brands include Pepsi MAX, Pepsi MAX Lima, Pepsi MAX without caffeine, Pepsi Light, Pepsi Light without caffeine and regular Pepsi.
It is in line with the European Commission's recycled plastics pledging campaign to use ten million tonnes of recycled plastics for new products in the EU market by 2025.
Additionally, the company will continue to implement the reuse and refill systems such as SodaStream.
PepsiCo Europe CEO Silviu Popovici said: "Starting with these nine markets, we are working to incorporate 100% recycled plastic into our beverage bottles so we can minimise our use of virgin, fossil-fuel based packaging.
"We will also look to go further and faster in other European markets where the conditions allow.
"Collaboration between all stakeholders across the EU is central to this issue.
"We need to design packaging to be recyclable, reduce the amount of packaging we use, and make it easy for consumers to recycle."
Starting next year, Germany, Poland, Romania, Greece and Spain will switch to 100% rPET, while France, Great Britain, Belgium and Luxembourg will implement the commitment in 2022.
With this move, PepsiCo expects to eliminate more than 70,000t of virgin, fossil-fuel based plastic annually.
Additionally, it will reduce carbon emissions per bottle by approximately 40%.