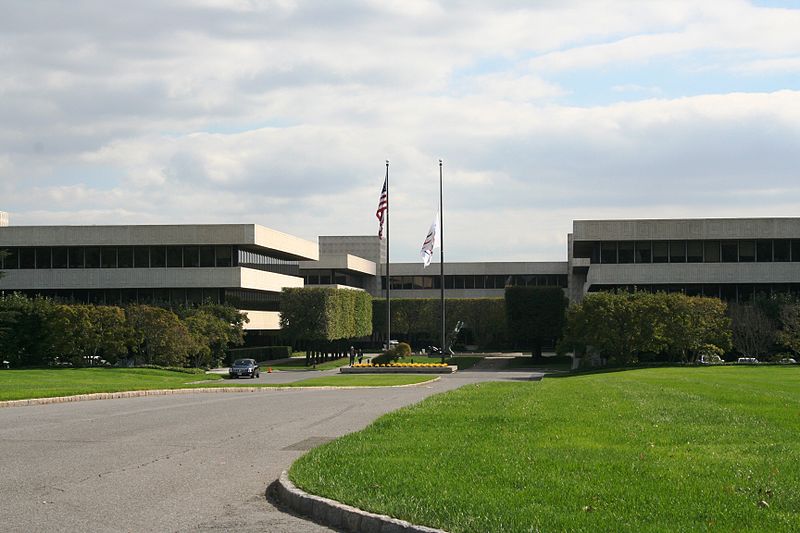 PepsiCo has pledged to decrease the use of virgin plastic in all of its beverage products packaging by 35%.
The company will implement the changes by 2025.
The beverage supplier said that the new target will result in the removal of 2.5 million metric tonnes of virgin plastic waste.
PepsiCo plans to increase the use of alternative and recycled packaging for LIFEWTR, Bubbly, Aquafina and other beverage brands.
PepsiCo chairman and CEO Ramon Laguarta said: "While our efforts are far from done, this is one more step in PepsiCo's journey toward helping to build a world where plastics need never become waste.
"Even as we work to accelerate business growth, we continue to make important progress toward a circular economy for packaging, a responsibility we take very seriously."
PepsiCo's SodaStream expansion will help to avoid using approximately 67 million plastic bottles by 2025.
The company's Hydration Platform and other products will help the brand strengthen its 'Beyond the Bottle' concept.
The company's vision of sustainable plastic is based on three principles, which are increasing recycling rates, lowering the use of plastics and plastic packaging reinventing.
PepsiCo Global Foods president Simon Lowden said: "We're intentionally setting ambitious goals to drive meaningful progress.
"PepsiCo is already one of the world's largest buyers of recycled plastic, and if there was more available, we'd buy it. And if there were more markets where we could use it, we would. We are committed, and partnership is key."