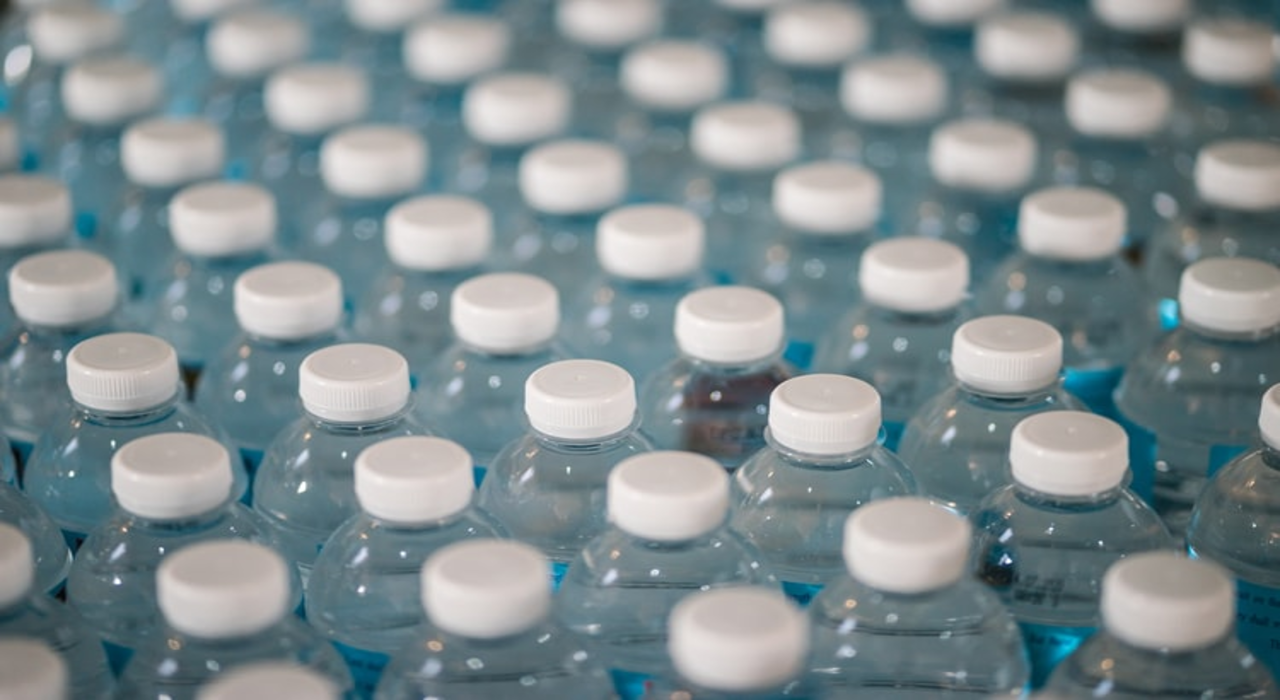 Alkaline water brand Perfect Hydration (pH) has announced that it will transition to post-consumer recycled polyethylene terephthalate (rPET) bottles and aluminium cans.
Starting first quarter next year, the company will convert its 1l, 1.5l and 1-gallon bottles to 100% rPET bottles.
The move is part of the company's commitment to serve the wellness of consumers and the health of the planet.
Recently, Perfect Hydration announced line extension including highly recyclable 16.9-ounce aluminium cans.
Perfect Hydration is part of the US-based diversified company Stratus Group.
Stratus Group chief strategy officer Louisa Lawless said: "Simply put, consumers can't get ultra-purified 9.5+ pH alkaline water with electrolytes from their faucets.
"Perfect Hydration has to be packaged for consumption. However, we have worked intently to optimise our supply chains and packaging to be more sustainable, keeping bottles out of oceans and landfills and reducing the need for new virgin plastic.
"We are proud to be launching our recycled plastic bottles and aluminium cans at the beginning of 2021. They are a win-win for our discerning consumers who want to achieve better hydration and make more environmentally-friendly purchasing decisions."
Perfect Hydration's updated bottle will feature a new message and graphic to inform that it is 100% rPET and 100% recyclable.
Additionally, the company will invest in a digital media, social media advertising, community engagement, marketing programming to promote the launch of the sustainable products.
The brand will also establish partnerships to encourage environment friendly approach in packaging.