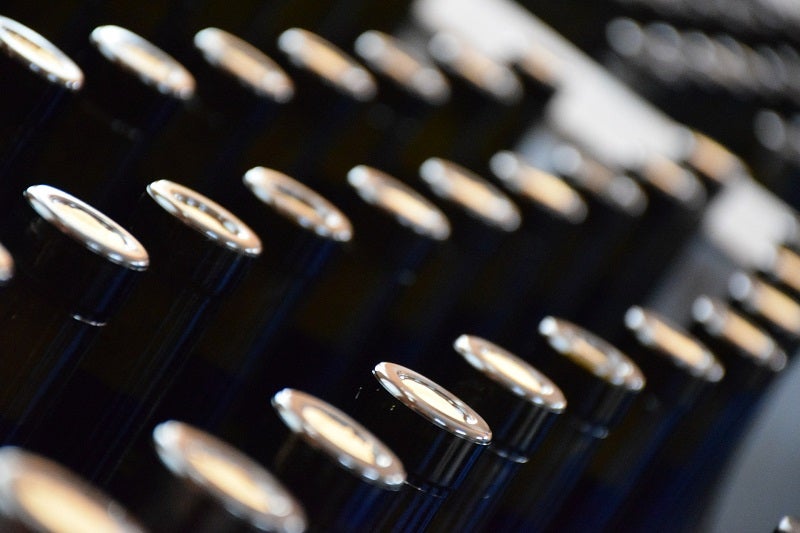 French alcoholic beverage producer Pernod Ricard has announced its sustainable packaging plans to switch to 100% recyclable, compostable, reusable or bio-based packaging by 2025.
The company has said it will ban all promotional items made from single-use plastic by 2025. The beverage producer will also help boost recycling rates in its top ten largest markets with low recycling rates and pilot five new circular wine and spirit distribution methods by 2030.
Pernod Ricard said it is dedicated to reducing waste at every step by producing and distributing its goods in ways that help preserve natural resources. The 2025 sustainable packaging plans are a part of the company's wider 2030 Sustainability and Responsibility Roadmap, which includes eight key commitments across the company.
Pernod Ricard chair and chief executive officer Alexandre Ricard said: "We are 19,000 'créateurs de convivialité' – passionate hosts but also respectful guests on our planet. Sharing our values, respecting our terroirs and promoting responsible consumption are all conditions for sustainable growth. Yesterday, today and tomorrow, we will continue to create for the long-term."
Pernod Ricard sustainability and responsibility vice president Vanessa Wright said: "We know that our customers have now come to expect our brands to be responsible and respectful of the environment – values that have been at the very heart of our business since its inception.
"These 2030 commitments provide us with a focused framework across our business in helping to address some of the biggest sustainability issues, so consumers can enjoy our products in a convivial and sustainable way."