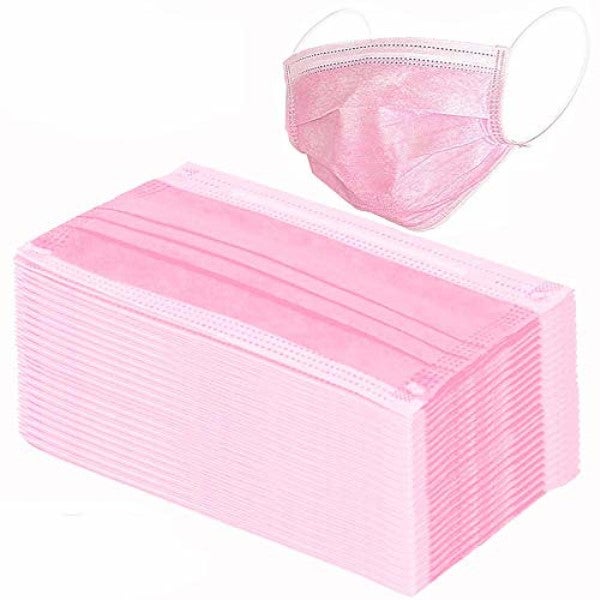 Visit our Covid-19 microsite for the latest coronavirus news, analysis and updates
---
Follow the latest updates of the outbreak on our timeline.
Presentation packaging custom manufacturer Petra & Holum has repurposed its manufacturing capabilities to provide personal protective equipment (PPE) amid Covid-19 pandemic.
The company has been manufacturing protective face masks and face shields over the last 30 days.
Petra & Holum has converted its sewing and assembly custom and specialised packaging to make PPEs.
The company designed a range of sewn face masks and assembled face shields and started production in just seven days.
Petra & Holum co-president Norman Hoffberg said: "It is our responsibility to reposition and act as quickly as possible to provide products to protect those people risking their lives serving all of us in these difficult times.
"Additionally, we are able to focus the special skills our employees possess to provide this quantity of product in a short amount of time. We are very proud of their individual efforts."
The PPEs manufactured by Petra & Holum has also been distributed to hospitals and police departments in the Midwest including the University of Chicago Hospitals and the Chicago Police Department.
Petra & Holum vice-president of marketing Michael Quintos said: "Healthcare personnel, police and fire workers everywhere are working tirelessly to protect our communities and we are committed to provide them with PPE.
"We're proud to be part of this grassroots effort finding solutions to close the critical PPE gap. This should be a wake-up call to government and health care decision makers to insure a domestic supply of these critical products."
Headquartered in West Armitage Avenue, Chicago, Petra and Holum manufactures influencer kits and promotional products and custom product for the development of manufacturing rigid boxes, sales kits, sewn and sealed bags, cases and more.