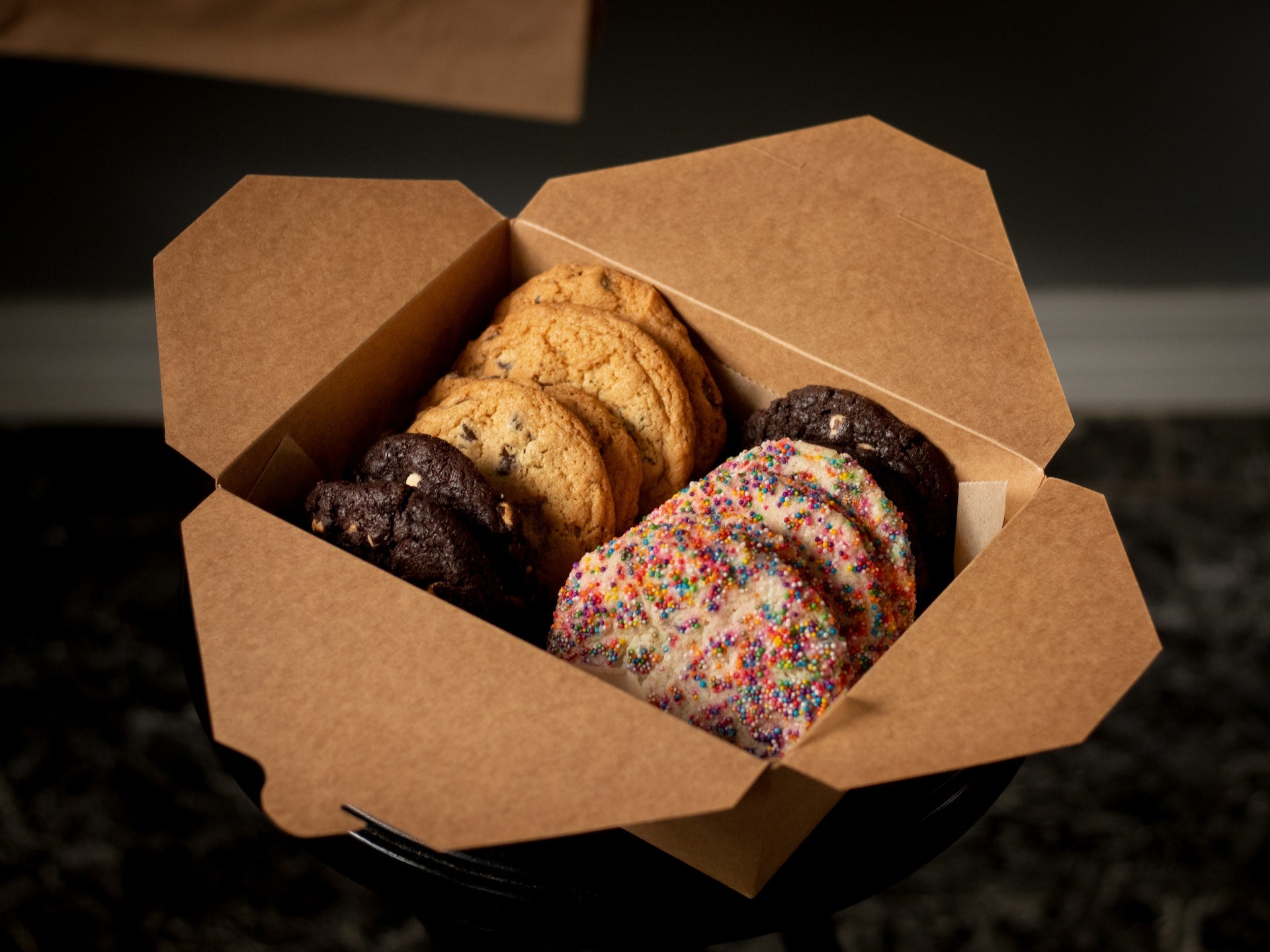 New York's Department of Environmental Conservation (DEC) has banned the use of polyfluoroalkyl substances (PFAS) in food packaging materials.
The ban is one of several new laws limiting the use of 1,4-dioxane, perfluoroalkyl substances, PFAS and other chemicals in household cleaning, personal care, cosmetics, food packaging and children's products across the state.
As of 1 January, DEC is prohibiting the intentional application of PFAS in packages or packaging components designed for direct food contact.
These include carrying cases, crates, cups, pails, trays, wrappers, bags and tubs that are made from paper, paperboard and other materials derived from plant fibres.
The restriction was enforced under the Hazardous Packaging Act and covers the distribution, selling and offer for sale of food packaging containing PFAS substances.
The ban does not apply to food packaging such as glass, metal, plastic or other materials that are not derived initially from plant fibres.
DEC Commissioner Basil Seggos said: "DEC prioritises the health and wellbeing of New Yorkers and our environment, and the implementation of new laws for chemicals in everyday household products is part of our state's ongoing commitment to protect communities.
"With the start of the new year, these stringent requirements will build upon our nation-leading efforts to prevent exposure to emerging contaminants."
In October 2021, California Governor Gavin Newsom approved AB 1200, a bill that bans the use of PFAS in paper-based food packaging.
Known as the California Safer Food Packaging and Cookware Act of 2021, the bill was authored by Assemblymember Phil Ting (D-San Francisco) and came into effect at the start of this month.
Last year, the Colorado Senate passed a producer responsibility bill that aims to reduce plastic packaging and improve Colorado's recycling system.
The HB22-1355 bill aims to create an infrastructure to improve the collection and reusing of 'valuable' glass, aluminium and paper.