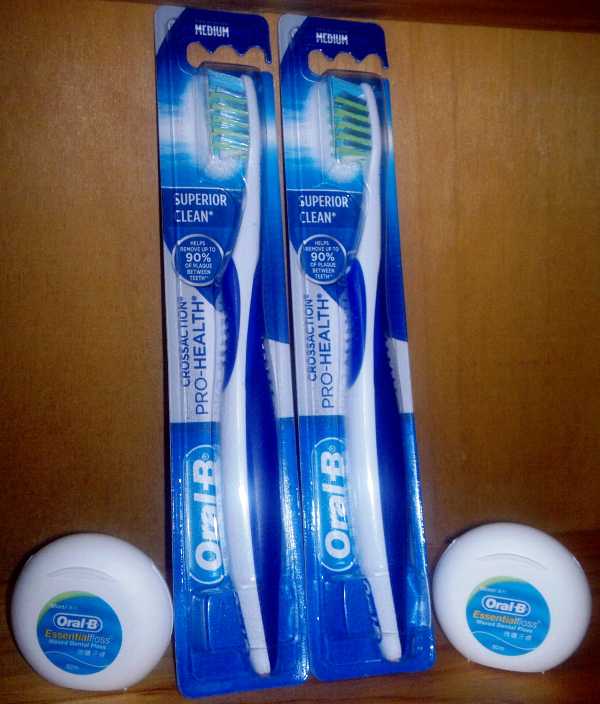 US consumer goods firm Procter & Gamble (P&G) has launched its Oral-B manual toothbrush in an Octal Petrochemicals' recyclable DPET (direct PET) sheet, to reduce all uses of polyvinyl chloride (PVC) in its product packaging further.
Octal's DPET sheet uses 67% less electricity compared with traditional plants and runs on thermoforming equipment already being used for PVC, high impact polystyrene sheets (HIPS), as well as oriented polystyrene (OPS), with only minor modifications of hardware and processing parameters.
Octal maximises roll-to-roll uniformity in every batch for DPET through software programmes, process control technology and it achieves a lower caliper variation of 1%, enabling thermoformers to down-gauge and using less overall material in the final tray as a result.
Previously, P&G used PVC for its toothbrush packaging, which it began to avoid in the early 90s and now represents less than 1.5% of the company's total use of its plastic packaging materials.
Octal COO Joe Barenberg said DPET serves as a good solution due to its process for production of PET sheet, which offers a significantly lower carbon footprint than normal PET.
A P&G spokesman added: "P&G will consider DPET, as well as other variants of PET, in evaluating packaging options that delight the consumers, protect the product through the distribution network while balancing the sustainability and environmental needs."
According to Octal, personal care product manufacturers such as P&G can reduce costs by ordering thinner gauge sheet; while knowing exactly the quantity of packaging, the company can manufacture from the material it buys.
As part of its long-term environmental sustainability vision, P&G plans to use 100% renewable or recycled materials for all products and packaging, and have zero consumer and manufacturing waste go to landfills.
Image: P&G previously uses PVC for its toothbrush packaging, which now is used in less than 1.5% of its product packagings. Photo: courtesy of Editor182.