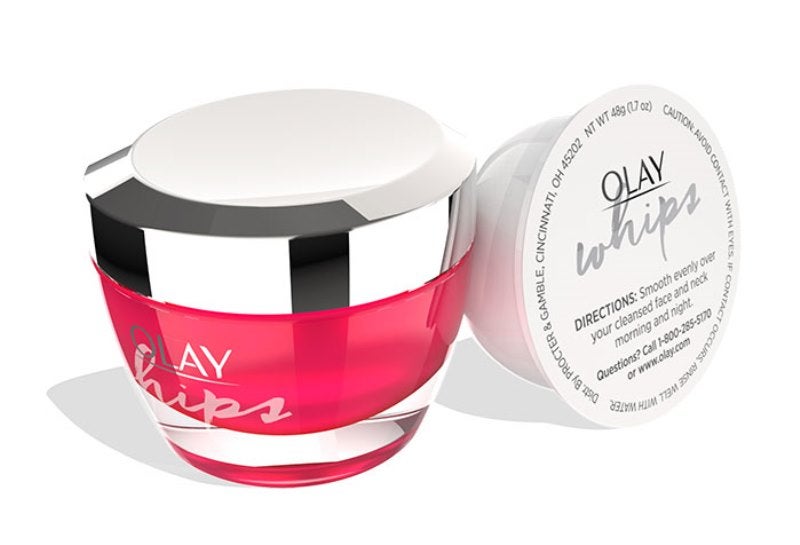 Procter & Gamble (P&G) is planning to test recyclable refill pods for its skincare brand Olay in an effort to reduce plastic used in the beauty category.
In a pilot starting in October, the company will introduce Olay Regenerist Whip moisturiser with a refill pod. The pilot will run through the end of the year.
If adopted, this is expected to cut more than 1,000,000lb of plastic.
P&G Skin and PERSONAL CARE sustainability and brand communications associate director Anitra Marsh said: "The ultimate goal is to find and adopt many more sustainable packaging solutions, and the refillable Olay Regenerist Whip package is the first step of that journey.
"It's really important for us to get it right because only then can we bring this concept to market at scale."
The new refillable Olay Regenerist Whip moisturiser will be available to customers on Olay.com in the US and UK and at select retailers online for a three-month period for testing.
Consumers can buy the refillable package featuring one full jar of Olay Regenerist Whip and one refill pod of moisturiser. The pods are recyclable.
The company will deliver the package in a container made of 100% recycled paper.
In addition, Olay intends to know how consumers are interacting with refillable products in beauty. It will then evaluate the results of the pilot for future packaging innovations.
The skincare brand also plans to introduce the refillable packaging option separately in the future.