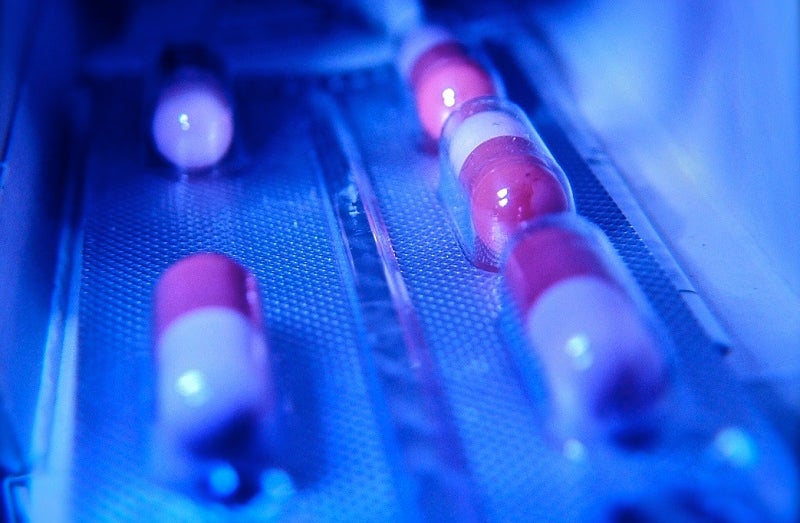 The pharmaceutical packaging market has been predicted to double to $149.25bn at a compound annual growth rate (CAGR) of 8.75% to 2026, according to a Research and Markets report.
It is also reported that Polyethylene terephthalate (PET) packaging will display the fastest growth from $14.36bn to $45.12bn by 2026 – a CAGR of 13.6%.
The new report  predicts that increasing demand for blister packaging and drug delivery devices will contribute to growth, while a boost to primary pharmaceutical packaging is expected to deliver more development opportunities.
Pharmaceutical packaging is used to extend the shelf life of complex pharmaceuticals as well as protect them from toxins and microbial contamination.
Plastic bottles occupy the largest market share for pharmaceutical packaging due to ease of production. India currently produces a large quantity of plastic pharmaceutical packaging, with the Asia Pacific market due to grow in PET packaging and labelling use.
Reports also suggest that 60% of global demand for pharmaceutical packaging products is expected to come from markets such as China, Japan, the US and Western Europe.
However the growth of the pharmaceutical packaging market may be restricted by rising packaging costs caused by tough regulatory methods, such as serial codes on medicine packaging.
It has been suggested that the data created via serialisation could be used to recover some of the losses caused by these regulations.