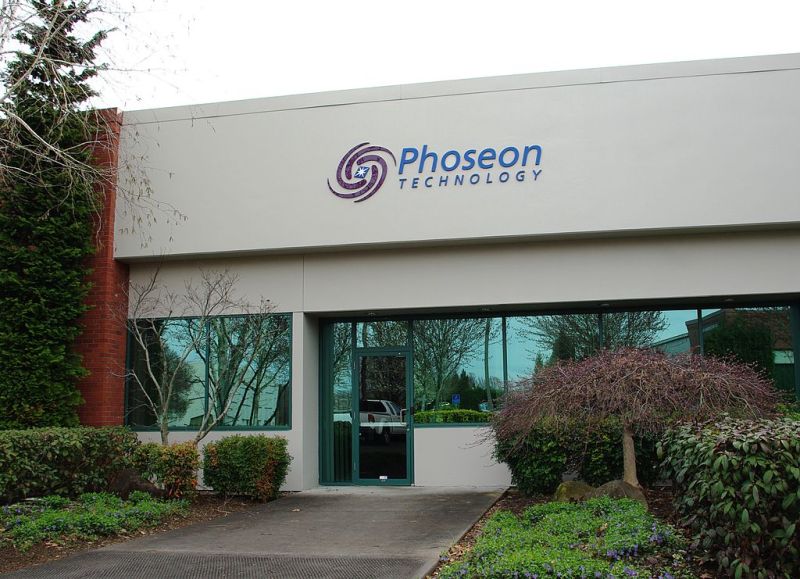 US-based light-emitting diode (LED) curing solutions provider Phoseon Technology has joined the global brands tier of the Sustainable Packaging Coalition (SPC).
The SPC is a membership-based collaboration that aims to promote sustainable packaging solutions.
It imagines a world where all packaging is sourced responsibly, non-toxic, optimised for efficiency, low impact and recovered effectively.
Phoseon focuses on using fully LED technology for life sciences and industrial curing. The company aims to offer significant energy savings, prevent pollution and reduce waste.
Since 2002, Phoseon has been using LED technology in place of traditional toxic mercury bulbs for ultraviolet (UV) curing.
The company claims that its UV LED lamps have collectively removed millions of pounds of CO₂ emissions.
Phoseon Technology president and CEO Bill Cortelyou said: "By joining the Sustainable Packaging Coalition, we are showing our commitment to manufacturing environmentally sustainable products that save energy, eliminate greenhouse gases and remove mercury waste from the UV curing process.
"This membership emphasises our ongoing dedication to supporting customers who are creating sustainable packaging."
Earlier this month, SPC launched a new food waste project, Food Waste Repackaged.
The project aims to increase awareness about the role of packaging in food waste and drive packaging innovations for avoiding waste.
SPC launched the project in partnership with Closed Loop Partners, GreenBiz, Packaging Europe, ReFED, RILA and Ubuntoo. It has been sponsored by Kroger's Zero Hunger | Zero Waste Foundation as well as Dow and WestRock.