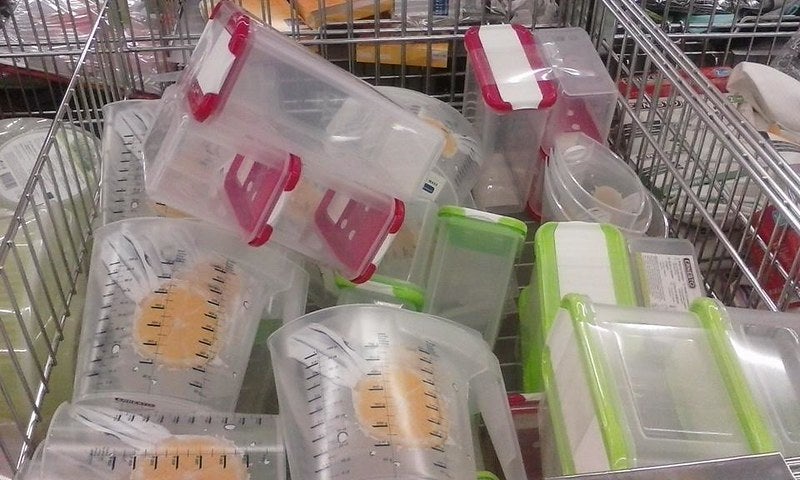 US-based rigid industrial container distributor Pipeline Packaging has acquired packaging developer HAZMATPAC.
Financial details of the acquisition have not been disclosed by both the parties.
Houston-based HAZMATPAC was founded nearly three decades ago to help companies comply with domestic and international regulations related to the transport of hazardous materials (hazmat).
The company specialises in manufacturing and distributing hazmat packaging.
Following the acquisition, HAZMATPAC will operate as a wholly owned independent subsidiary of Pipeline Packaging.
It owns two locations, including a 48,000ft² warehouse in Houston, Texas, and a 31,000ft² warehouse in Philadelphia, Pennsylvania.
Pipeline Packaging president Chris Nelson said: "This acquisition represents a significant product line extension for our company and an exciting opportunity to expand into this niche business.
"HAZMATPAC will work closely with the Pipeline Packaging team to share best practices as a way to grow both businesses."
Pipeline Packaging is a subsidiary of Cleveland Steel Container. The employee-owned company has ten sales offices and warehouses.
In June, the company relocated its office in Charlotte, North Carolina, to a new location at 547 Kings Ridge Drive, Fort Mill, South Carolina.
In May, Pipeline Packaging relocated its office in Dallas, Texas, to a new facility. The previous facility in Arlington was not able to accommodate the number of shipments.