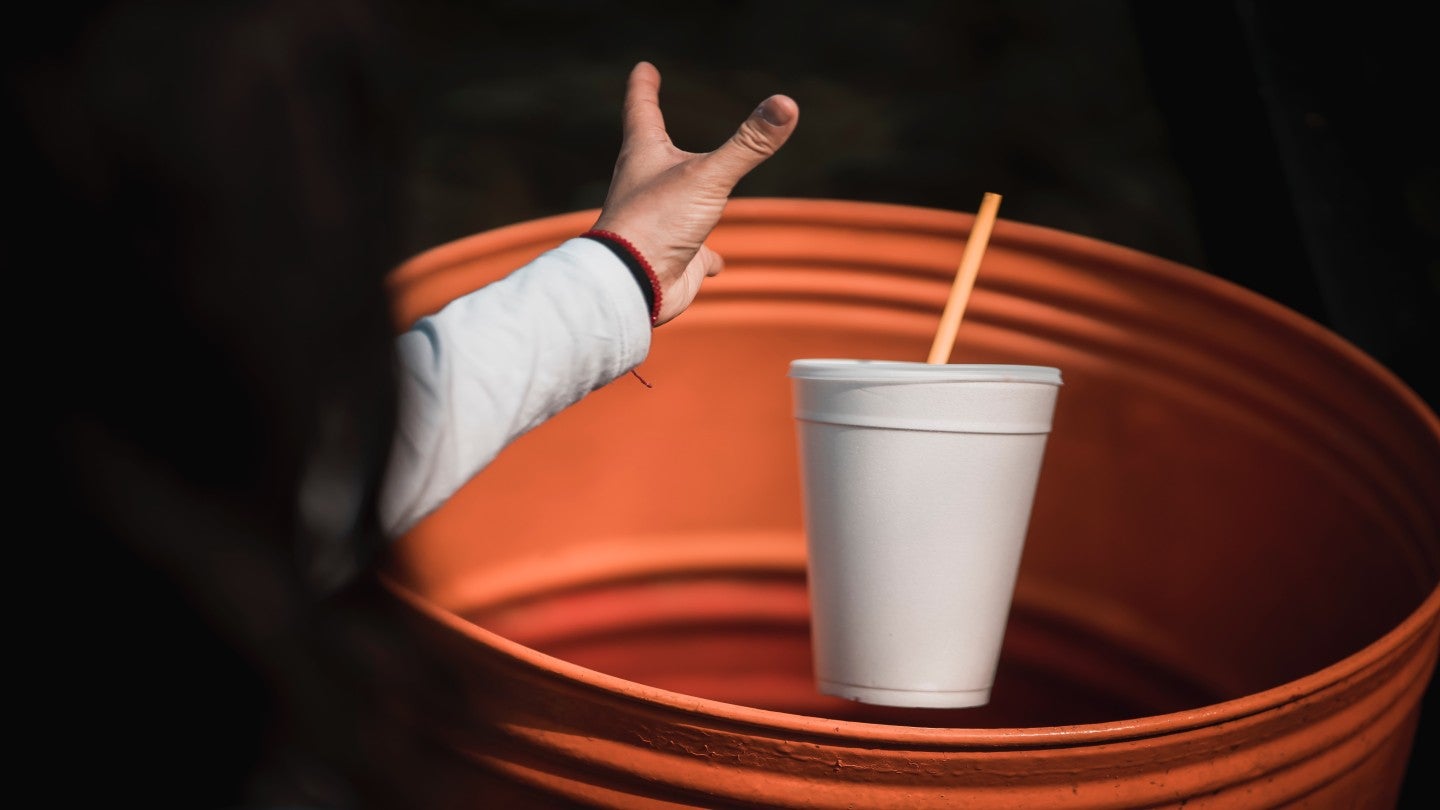 The Public Interest Research Group (PIRG) has announced that Oregon and Washington DC in the US have decided to adopt new laws to tackle plastic pollution in the Pacific Northwest region of the country.
As part of the latest efforts, Oregon has reaffirmed to gradually phase out the use of foodware, including those used in packing peanuts and coolers that use polystyrene foam packaging.
The plan also includes imposing a ban on toxic per- and polyfluoroalkyl substances, also referred to as forever chemicals, across food packaging.
This effort to eliminate foam foodware specifically is scheduled to come into effect from 2025.
This will make Oregon one of the other US states, including Maine, to implement all four of the PIRG's priority plastic pollution reduction policies.
The policies include "targeting bags, foodware, straws and establishing producer responsibility".
Following the ban on single-use plastic products in the state, Oregon will work on increasing the availability of reusable container alternatives across the region to make them more accessible for both consumers and restaurants.
Meanwhile, Washington DC is working on setting up bottle-filling stations in newly built buildings across the state, alongside added water fountains.
The state will further focus on eliminating unnecessary plastic waste generated from single-use personal care items.
This can be implemented by ensuring that lodging establishments across the region are using bulk dispensers for various toiletries such as soaps, shampoos and conditioners.
The latest state-level progress across the two states, according to the PIRG, has been achieved with the help of state organisations included under the PIRG's flagship groups and other allies.
The groups mainly include the PIRG itself, WashPIRG, Environment America, Environment Oregon, Environment Washington, and the Oregon Student Public Interest Research Group.
PIRG said that starting from 2014, around ten states have implemented bans on single-use plastic bags, while 12 states have successfully banned the use of foam foodware and restricted the availability of single-use plastic straws or both, since 2016.