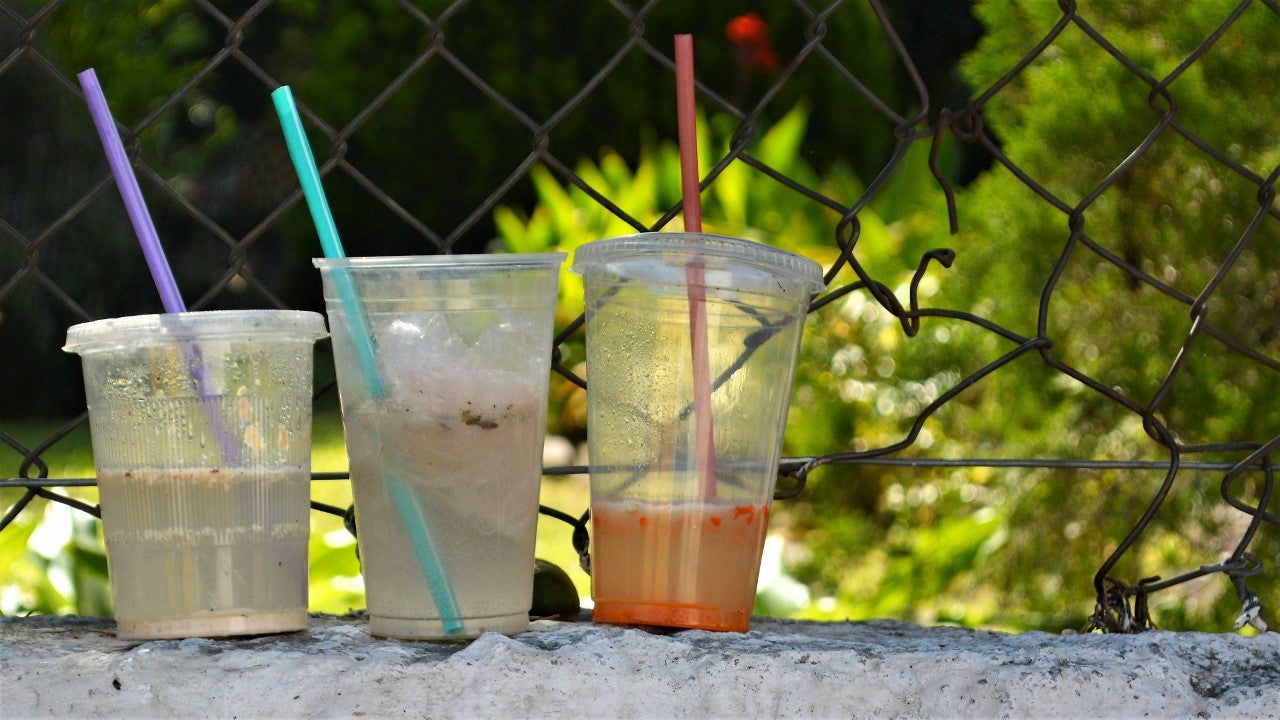 The UK Government has announced the start of ban on plastic straws, stirrers and plastic-stemmed cotton buds in England. 
The ban makes it illegal for businesses to sell or supply the items.
The move is part of the government's efforts to prevent plastic waste from polluting the ocean and environment.
It will also help the country's ambition to eliminate all avoidable plastic waste under 25 Year Environment Plan.
England is estimated to use 4.7 billon plastic straws, 316 million plastic stirrers, and 1.8 billion plastic-stemmed cotton buds every year.
Environment Secretary George Eustice said: "Single-use plastics cause real devastation to the environment and this government is firmly committed to tackling this issue head on.
"We are already a world-leader in this global effort. Our 5p charge on single-use plastic bags has successfully cut sales by 95% in the main supermarkets, we have banned microbeads, and we are building plans for a deposit return scheme to drive up the recycling of single-use drinks containers.
"The ban on straws, stirrers and cotton buds is just the next step in our battle against plastic pollution and our pledge to protect our ocean and the environment for future generations."
In August, the government decided to increase the charge of single-use plastic bag to 10p from April next year and extended it to all retailers.
Additionally, the government is committed to launching a £500m Blue Planet Fund to protect the ocean from pollution, rising temperatures and overfishing.
Every year in England we use 4.7 billion plastic straws, 316 million plastic stirrers and 1.8 billion plastic-stemmed cotton buds. Credit: Marine Conservation Society.