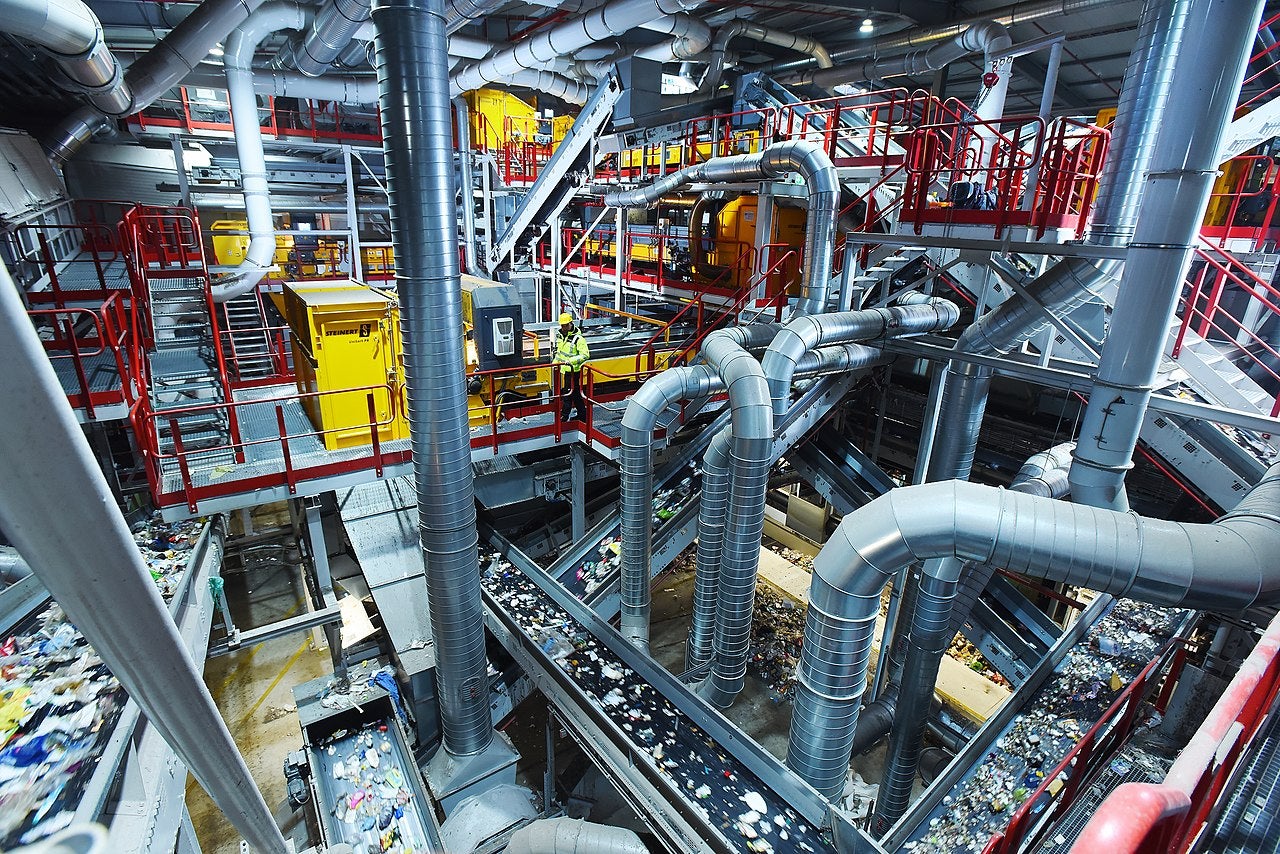 Sustainable solution provider Plastic Energy has reached a strategic partnership with recycling technology provider Freepoint Eco-Systems and oil and gas company TotalEnergies .
As part of this partnership, Plastic Energy and Freepoint Eco-Systems will develop an advanced recycling plant in Texas, US.
The facility will leverage Plastic Energy's patented technology to transform plastic waste into a recycled feedstock called TACOIL, which will then be converted into high-quality polymers by TotalEnergies at its production units in Texas.
The polymers will be used for manufacturing food-grade packaging such as flexible and rigid food packaging containers.
Plastic Energy founder and CEO Carlos Monreal said: "We are delighted to announce Plastic Energy's first project in the US, which is a region that has enormous potential for the plastic-to-plastic advanced recycling market. Using our patented and innovative technology, this new advanced recycling plant in the US will be able to treat post-consumer waste that would otherwise be incinerated, landfilled or end up polluting the environment.
"Working with Freepoint and TotalEnergies, we will be able to recycle more plastics and reduce the depletion of natural resources, which benefits the circular economy."
Expected to be operational by mid-2024, the advanced facility will process and convert 33,000t of post-consumer end-of-life plastic waste a year.
TotalEnergies polymers senior vice-president Valérie Goff said: "This strategic partnership in the US following the construction of the first advanced recycling plant in France with Plastic Energy are important steps in the development of the advanced recycling of plastic waste worldwide as well as in the US specifically. It will contribute to addressing the challenge of the circular economy and to achieve our ambition of producing 30% recycled and renewable polymers by 2030."
In September last year, TotalEnergies and Plastic Energy teamed up to develop a plastic waste conversion facility.
When operational in early 2023, this facility will process 15,000t per annum at the TotalEnergies Grandpuits zero-crude platform in France.